Young Collector Turned Entrepreneur Builds $80M Consignment-Based Platform for Luxury Watches
Young Collector Turned Entrepreneur: The Story of Austen Chu and Wristcheck
Austen Chu, a 26-year-old avid collector of luxury watches, was scammed "many times" when he first bought timepieces from the secondary watch market. However, his passion for watches helped him overcome those bad purchases and propelled him to start his own consignment-based platform for luxury watches, Wristcheck.

The Gap in the Secondhand Watch Market
Chu rejected the "buy low, sell high" business model of the traditional secondhand watch market, which he found unfair to sellers. He aimed to provide more transparency and accessibility to his peers, making transaction fees lower compared to auction houses. Wristcheck charges a fixed rate of 8% from the seller and 4% from the buyer.
Attracting the Younger Generation
Chu's infatuation for watches started when he was a child and only got deeper in his teens. He disagreed with the popular belief that collecting fine watches is a hobby for older folks. In fact, he insisted that the younger generation has more "wrist awareness" now, thanks to the introduction of the Apple Watch. He started Wristcheck to provide a tech solution that allows the next generation to become more interested in the watch space in a safe way.
Growing a Profitable Startup
Chu co-founded Wristcheck during the Covid-19 pandemic, which was a leap of faith that appears to have paid off so far. The startup said it's experienced "75% year-on-year growth" in its total value of consigned watches and claims to have been profitable in its first year. Wristcheck is attracting a tech-savvy, youthful crowd, with 43% of its paying customers under the age of 30.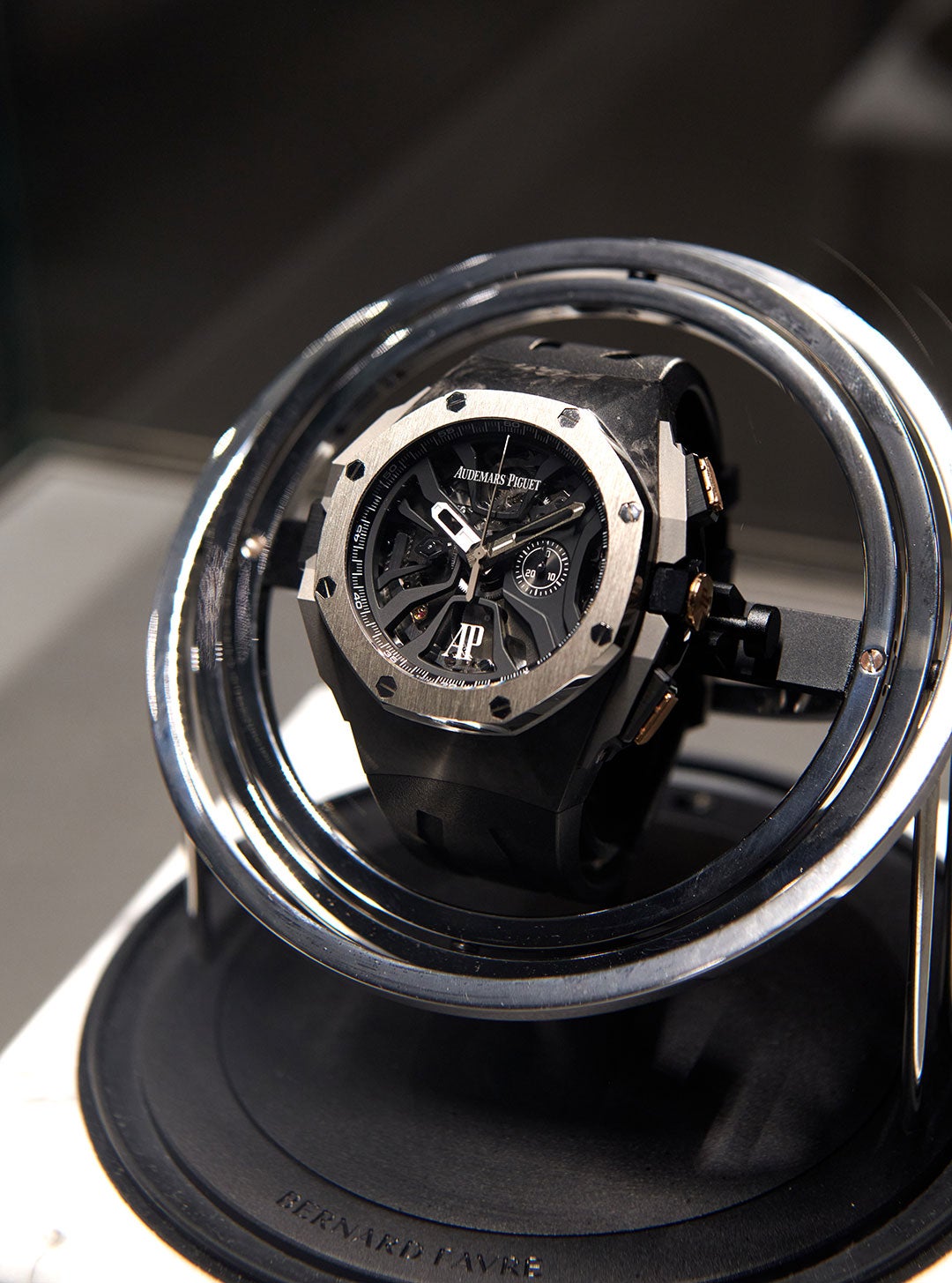 Let Passion Drive You
Chu's philosophy on starting a successful business is to solve a problem. He advises anyone who finds something that excites them to dedicate 110% of their time to it and put all their eggs in one basket