From the land of legends a man of super hero thoughts stepped into the bare soil of God's on country. The dream of Uniforms changing to the roles of common man, he conquered the minds of many. The showering of affection to the talkless creatures makes him a better human. With the sweetness of toffee making him happy, the man gives a peaceful ground for the cluck clucks of two friends. The morning alarm of the chirping love makes his day specially special. Like the crayons in the box, the view of his craze in two and four wheels fills the yard of his exquisite home of togetherness.
The moment of dreams turned to pictures. With the smile of a little girl, the anxious eyes towards the screen found the effort of faith. Till then the one who was amongst the shining stars became the sun. Starting from the Tamilian world of Kanna, he held the hands of Kerala as a well known Mallu Singh from Punjab. Its quite normal that people notice the book cover before flipping the pages , same with fame. From Punjab they went to analyse the reach of the ever famous reality show which made the stuttering Surya wakeup.
In between, many journeys had happened including a trip to Bomaby by marching. The style of life then made him join D company later having the last super he passed the wings to Michael and came out to be the 12th man which led him meet the man of stardom wearing his Rayban glass.
Then was a short travel to Banglore via hyderabad by renting a car from the janatha garage to meet his friend of spirituality who strongly believes Isow is the light of life. The detective eyes of Chanakya always gave him the mind to test the strength of belief in Isow's theory. To know the spirit of energies he went through the most the daring interaction with the dancer soul of Nagavali.The travel of exploring introduced the traditions of mamangam, which then inspired him to look deep into the victorious Kings and Queens like Vikramadithya and Bhagmathi.
Coming back from enjoyable trips we remember to gift our very close ones something that last like the spirit of smokes arising from a hookah. Finally from all these worlds of adulthood he decided to enjoy the world of his favourite super heroes by climbing the mountains of hope and trust by holding the hands of two toddlers and fulfilling thier desires, especially the girl who turned her dream of happiness to picture of trust. Just like the irreplaceable voice of the celestial singer who makes the Lord of mountains sleep, Ayyappadas spreads the light of calmness to all the anxious hearts and eyes.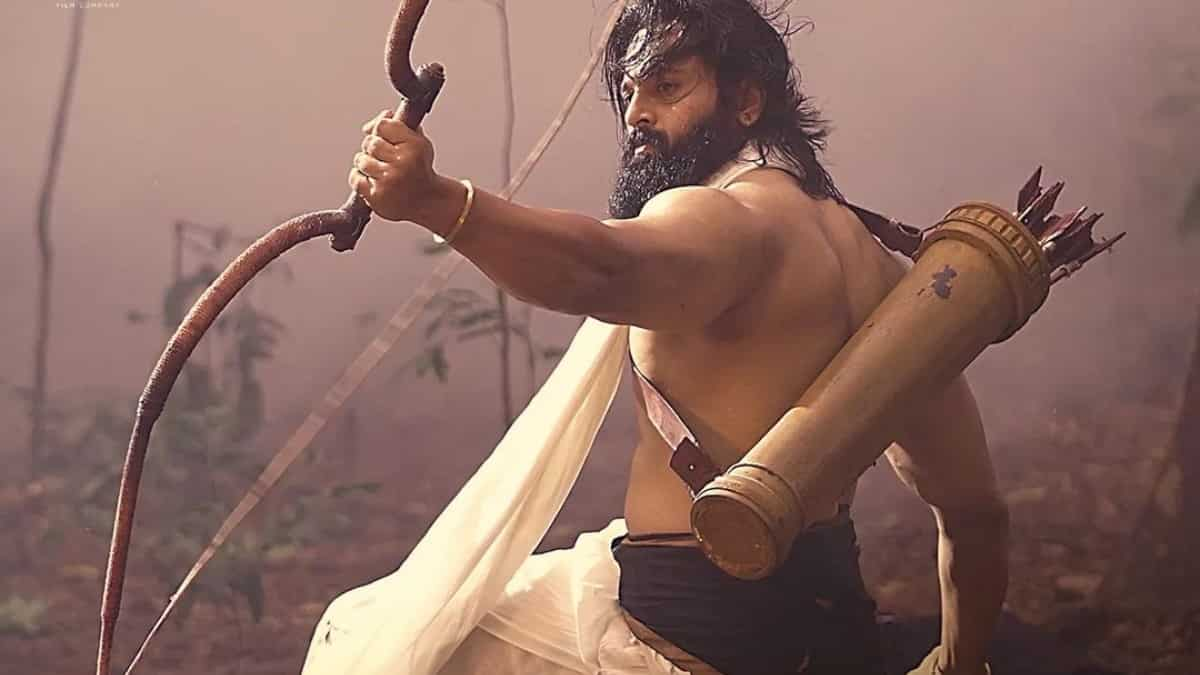 From here let this man continue his journey with plenty of joy. To such a man of beauty in heart all the beauties of world in femininity are waiting for your hands to wave.