60 MINUTES OVERTIME ,TOPGUN graduates compare the film to the real thing
60 MINUTES OVERTIME
Comparing
the
movie
to
the
real
thing
are
TOPGUN
graduates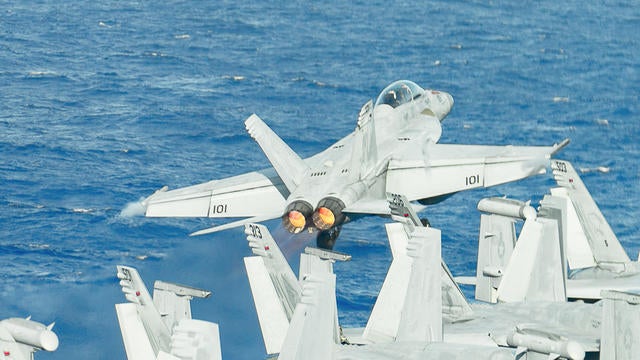 One of the most successful and well-known movies of 2022 was "Top Gun: Maverick". Viewers were able to experience flying in some of the most technologically advanced aircraft operated by the United States Navy thanks to the remake of the Tom Cruise classic. However, how precise was it?
The commander of the U.S. Navy's Pacific Fleet and a TOPGUN alumnus Admiral Samuel Paparo was the subject of an interview this week on 60 Minutes by correspondent Norah O'Donnell. O'Donnell enquired of Adm. Paparo how the real thing compared to the Hollywood version.
Adm. Paparo said to 60 Minutes, "I saw a couple of maneuvers and I turned to my kids and described what they were. There were also a lot of maneuvers that were entirely appropriate for air combat maneuvering… The first one's flying scenes, in my opinion, were amazing. The realism in "Top Gun: Maverick" was higher though.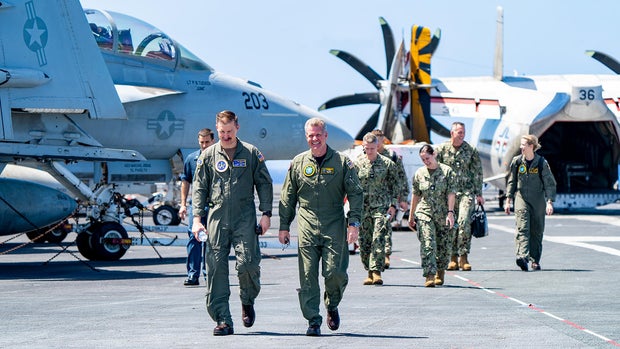 Caption: Adm. Samuel Paparo walking along the U.S. Navy aircraft carrier USS Nimitz.
Adm. Paparo is in charge of about 200 ships and 150,000 sailors and civilians, some of whom are also alums of the renowned Navy fighter pilot training program. In some ways, the flying is accurate, according to Lt. Cmdr. Patrick Tucker, who spoke to O'Donnell. "The aircraft camera shots were…real. However, the fake mission and the underlying narrative may not be quite as accurate.
The real TOPGUN doesn't have Penny ringing a bell at the bar, according to Tucker.
All naval aviators have call signs they use while flying, which is one thing the movie gets right. Although there were Frodo, Bubbles, and Fozzie Bear on board the USS Nimitz, 60 Minutes did not see a Maverick, Goose, or Rooster there.
Below is a link to Norah O'Donnell's two-part story on the American Navy and its readiness for possible military conflict.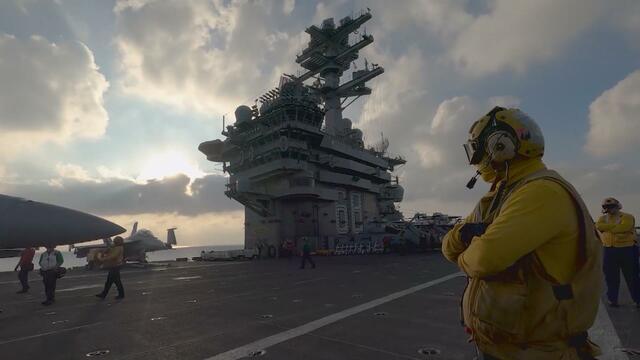 https://www.cbsnews.com/video/us-navy-readiness-china-naval-buildup-60-minutes-video-2023-03-19/
The video at the top was produced by Keith Zubrow, Keith Sharman, and Roxanne Feitel and edited by Sarah Shafer Prediger. 
"Top Gun: Maverick" was produced by CBS's parent company, Paramount.