Top 11 romantic movies of 2019
1.
Ek Ladki Ko Dekha Toh Aisa Laga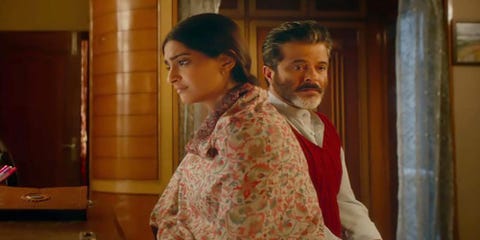 According to The Guardian, the film's title translates roughly to, "I felt something when I saw that girl," and it's the first movie in mainstream Bollywood to reference a lesbian romance plot line. At the center of it all: a woman named Sweety.
2.
Sorry Angel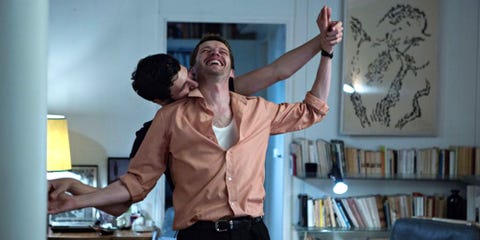 Set in the '90s, Christoph Honoré's Cannes entry tells a story of love, identity, and HIV. Jacques is a 35-year-old writer living with the disease; Arthur is the 22-year-old sexually-awakened student who wants to call their relationship exclusive.
3.
Climax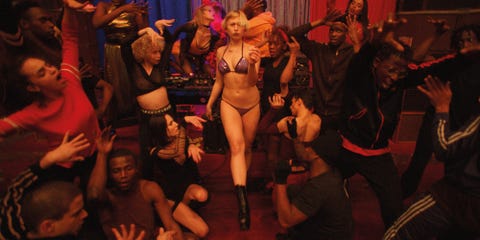 After his pornographic Love left theatergoers all hot and bothered, Argentine director Gaspar Noé couldn't wait to make everyone squirm again. Climax is a dizzying affair that spins around a group of French dancers drugged off spiked sangria at a party.
4.
Gloria Bell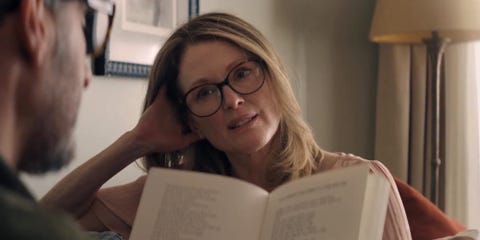 In true Michael Haneke fashion, Chilean director Sebastián Lelio is reimagining his award-winning film, Gloria, for an English-speaking audience. Gloria Bell, the story about a woman seeking love later in life, stars Julianne Moore, and just like Haneke's Funny Games, it's receiving the acclaim the original also drew.
5.
Photograph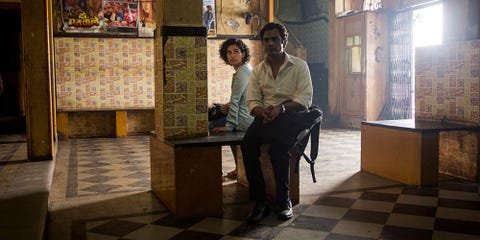 The plot of filmmaker Ritesh Batra's latest romance has whispers of generic rom-coms like Picture Perfectand The Wedding Date. But believe us, Photograph, the story of a man who asks a woman to pose as his fiancée to appease his grandmother, is worth a thousand rom-coms.
6
The Aftermath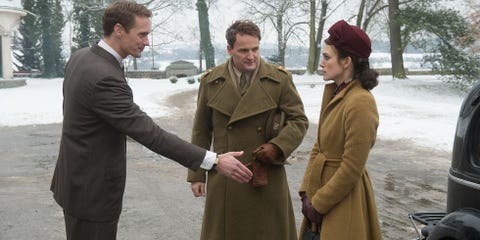 Keira Knightley stars in yet another—wait for it—period drama. This time, she's playing Rachael Morgan, the epicenter where grief, lust, and betrayal all collide. Joining Knightley in a surprise casting, someone not so accustomed to costume features: Alexander Skarsgård.
7
Five Feet Apart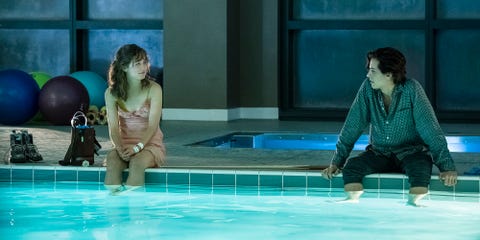 8.
After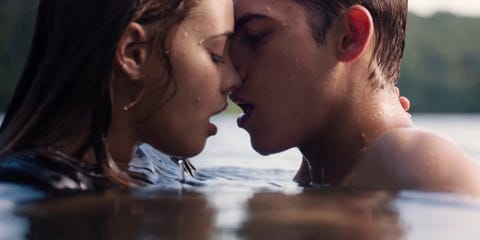 If you haven't heard, there's an upcoming film based on a five-book series based on fan fiction written by then-24-year-old Anna Todd, who imagined Harry Styles as the tattooed bad boy character who leads a virginal good girl through the annals of sexual exploration. It's widely known as a millennial's Fifty Shades.
9.
Non-Fiction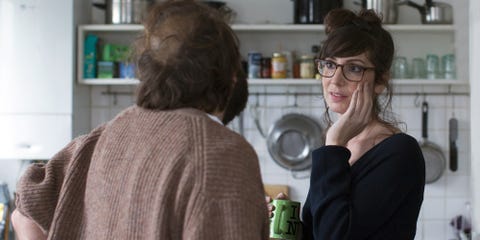 A favorite among French film buffs, director Olivier Assayas is taking a break from making films with Kristen Stewart (Clouds of Sils Maria, Personal Shopper) to call upon Juliette Binoche, who carries this literary romance about two unfaithful couples surfing the waves of midlife crisis.
10.
All the Bright Places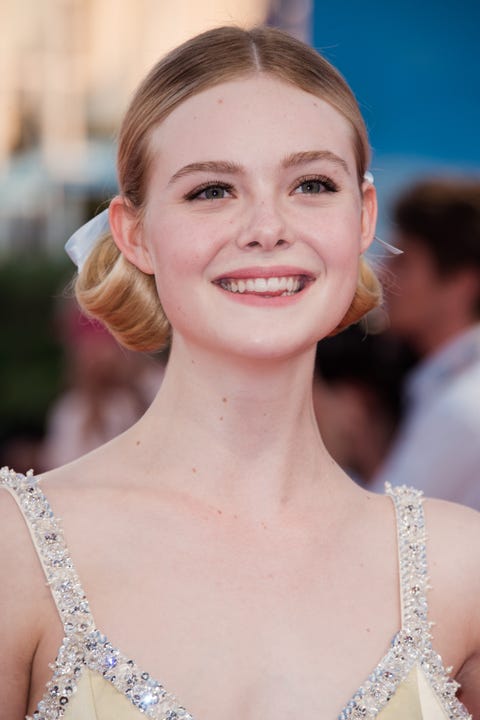 Hearts Beat Loud
 director Brett Haley is giving YA literature a go with his next project. Elle Fanning and Justice Smith will star as Veronica and Theodore, a pair of teenagers who bond over their mental illnesses. The 
novel was written by Jennifer Nivens
, and interestingly, the script is from 
The Post
's Liz Hannah.
FRANCOIS G. DURAND
GETTY IMAGES
content courtesy: DEANNA JANES , harpersbazaar.