Tom Hardy and Juno Temple are cast in the lead role of Venom 3 together.
Juno Temple, known for her role in Ted Lasso, is set to star alongside Tom Hardy in Venom 3.
Apparently, Juno Temple is in discussions to appear in Venom 3. Deadline claims that while the movie's premise has not yet been made public, it is anticipated that Juno Temple's character will play a big part. Sony has had success at the box office with the Venom franchise, with the first two films having made over a billion dollars worldwide. With Tom Hardy's portrayal of Eddie Brock/Venom garnering global acclaim, the franchise's popularity can be credited to its original take on the antihero genre.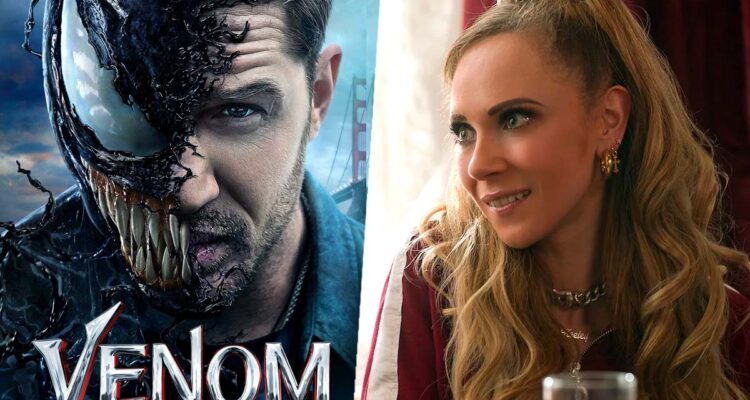 The ascent to stardom of Juno Temple has been nothing short of spectacular. She continued to work steadily in films and TV shows for more than ten years before landing her big break in the hit show Ted Lasso. She received a lot of positive feedback from the critics for her portrayal of the bright and upbeat Keeley Jones. Another example of Temple's diverse acting abilities is her participation in Venom 3. She is certain to add something special to the Venom brand because to her inherent talent and contagious energy.