"Sunny Leone to Grace the Ramp at Dream Fashion Fest in Thiruvananthapuram"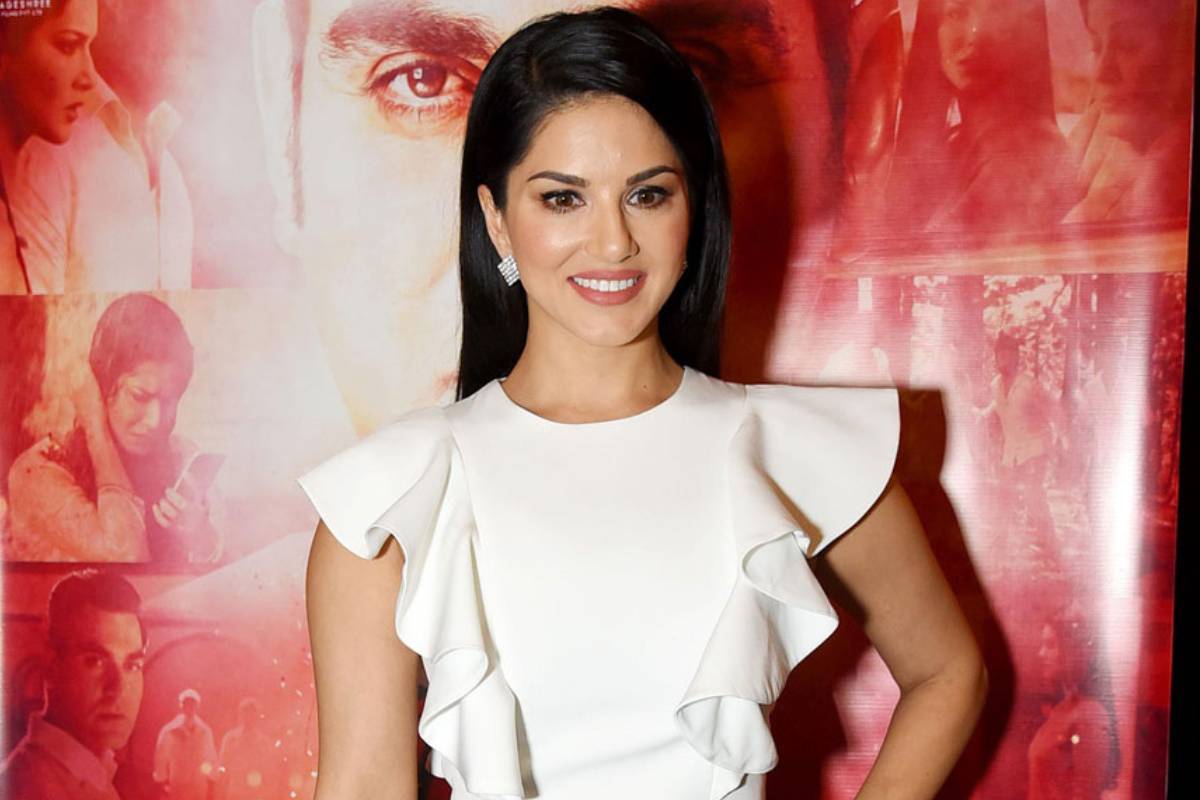 Sunny Leone, a prominent Bollywood star and model, is set to make an appearance on the runway at the upcoming Dream Fashion Fest in Thiruvananthapuram. This three-day fashion event, organized by Golden Valley and Dream Fashion Channel, will feature international models alongside Sunny Leone.
The grand finale of the fashion fest is scheduled to take place on the 27th, 28th, and 29th of the month at the prestigious Nishagandhi Auditorium. Sunny Leone will grace the ramp during this highly anticipated event. Moreover, she will also have the honor of inaugurating the closing ceremony and presenting prizes to the winners of the fashion show. Tickets for the event are now available on 'Book My Show'.
The Dream Fashion Fest will commence with a flag hoisting ceremony at Kanakakunnil at 10:30 am on the 27th. Later in the day, a captivating opening ceremony will be held, attended by distinguished guests from the political, social, and film realms. The festivities will continue with a fashion show dedicated to differently-abled children and a ramp walking competition called Little Champ, showcasing children aged between five and 17. Furthermore, an enchanting evening awaits attendees with a mesmerizing musical performance by international bands.
On the second day of the event, the 28th, a seminar has been arranged for students from various fashion academies across India. Esteemed individuals from the fashion industry will be present to share their insights. Additionally, an exciting competition featuring leading model companies from different states is scheduled for the afternoon.
The grand finale of the Dream Fashion Fest will commence on the concluding day, following the morning seminar at 11 am. Alongside international models, Indian models will also grace the runway, adding to the diversity and splendor of the event. The winners of the competition will be announced in the evening, culminating in a fusion music performance by a renowned band.
The Dream Fashion Fest promises to be a remarkable showcase of fashion, talent, and glamour. With Sunny Leone's presence and the participation of esteemed personalities, this event is poised to captivate the audience and leave a lasting impression on the world of fashion.