Shruti Haasan: Traveling alone is extremely liberating.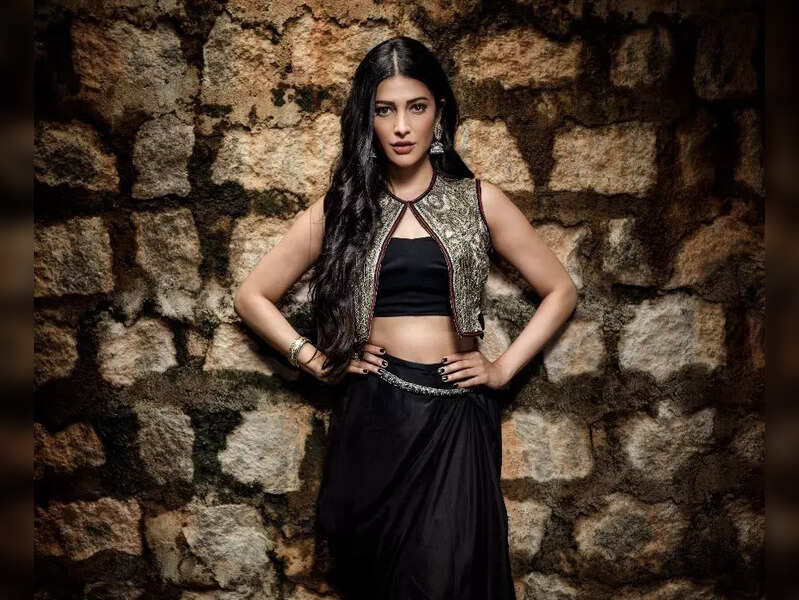 "We are frequently conditioned to rely on others for emotional validation, but being able to sit down, turn off your phone, read a book, enjoy nature, and engage in conversation with new people… it is very enriching."
Shruti Haasan's recent trip to Kodaikanal was one of many solo excursions. While travelling alone, eating alone, and meeting new people can be uncomfortable, the actress believes these experiences are important and liberating. "I've always loved travelling or doing things alone," Shruti says. It's extremely empowering and enriching to be able to do things on your own, whether it's eating a meal or watching a movie in a theatre, exploring a city, doing things alone and meeting new people.You wouldn't have the conversations with locals that you do when travelling in a group."
Female solo travellers prioritise safety above all else.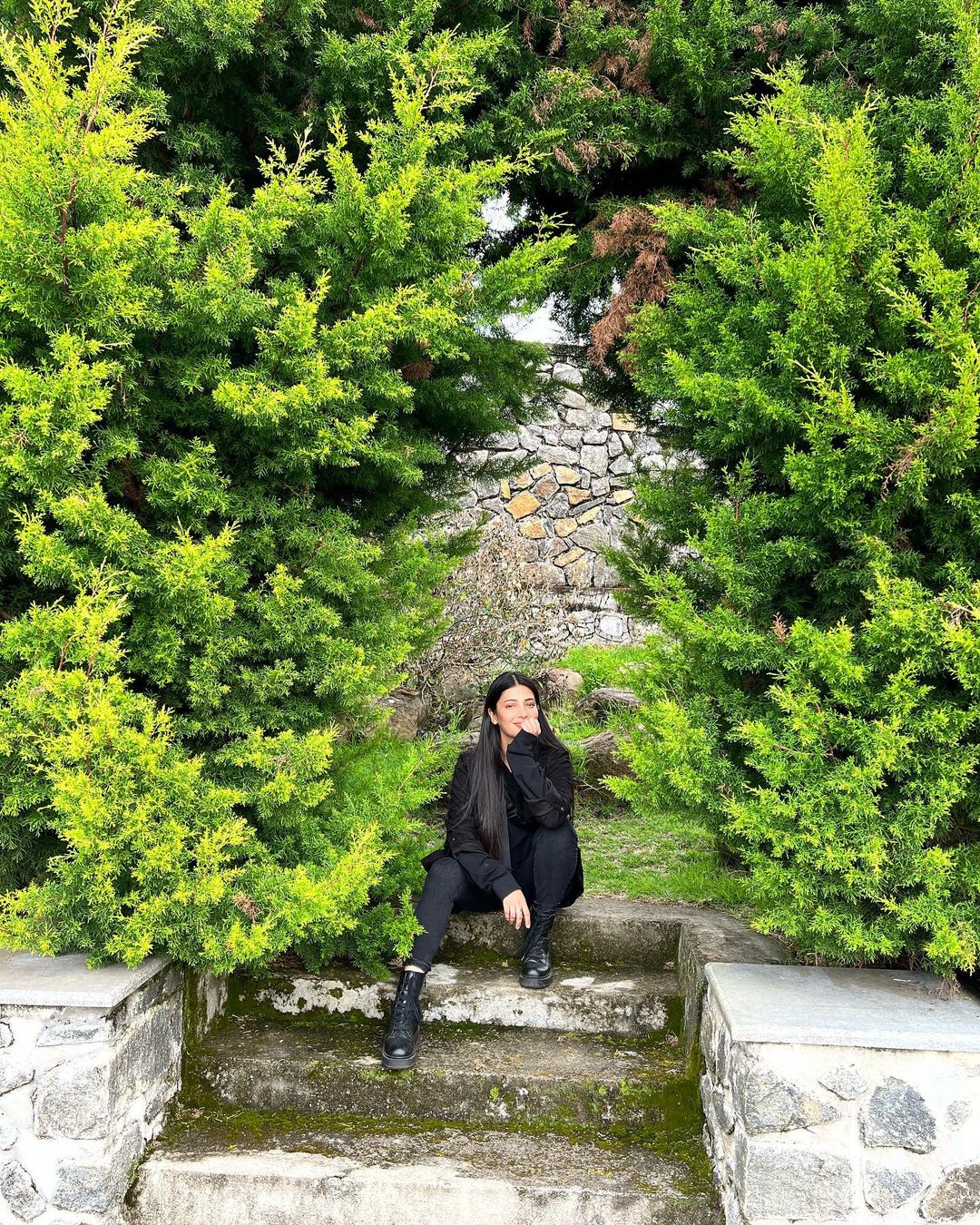 The actress is aware of this and makes certain that she does her research before deciding on a location. "I travel solo to places I know are safe," she explains. I prefer to visit places I've been to a few times and where I know a few people. If you are a female solo traveller, you should join online forums where other female travellers share their experiences. It allows you to better prepare for a trip because you know what kind of environment you will be entering."
Shruti's favourite solo travel destination has been London. "It was wonderful to discover London on my own. You can walk around and learn about the area's history as well as the less-touristy areas. "In fact, my first solo trip was many years ago to England and Europe," she explains, adding, "I really needed to take a break from the situation I was in, the people I was around, and rediscover who I was as a person." I learned to appreciate my own company and to be alone. We are often conditioned to rely on others for emotional validation or simply to keep us company, but being able to sit down, turn off your phone, and read a book is a gift.Enjoy nature while conversing with new people… It's extremely empowering and enriching. You learn what is and isn't safe. It was extremely fulfilling, which is why I enjoy going on solo trips."
Taking breaks and travelling are as important to the actress as staying focused at work. "It's good to reset and restart your life," she reasons. Getting away, taking a break, and changing my routine has always been extremely beneficial to me, both physically and mentally. You can resume your normal routine with renewed vigour. When you work, you are constantly focused, so when you have a break, you tend to laze around at home, binge-watch content on streaming platforms, and avoid cooking. After a few days, you realise you could have spent some of those days travelling for a more enriching experience. You won't feel guilty about not living enough if you plan your breaks as well as your work life.