Sarmoli village in Munsiyari is a great ecotourism destination, and here's why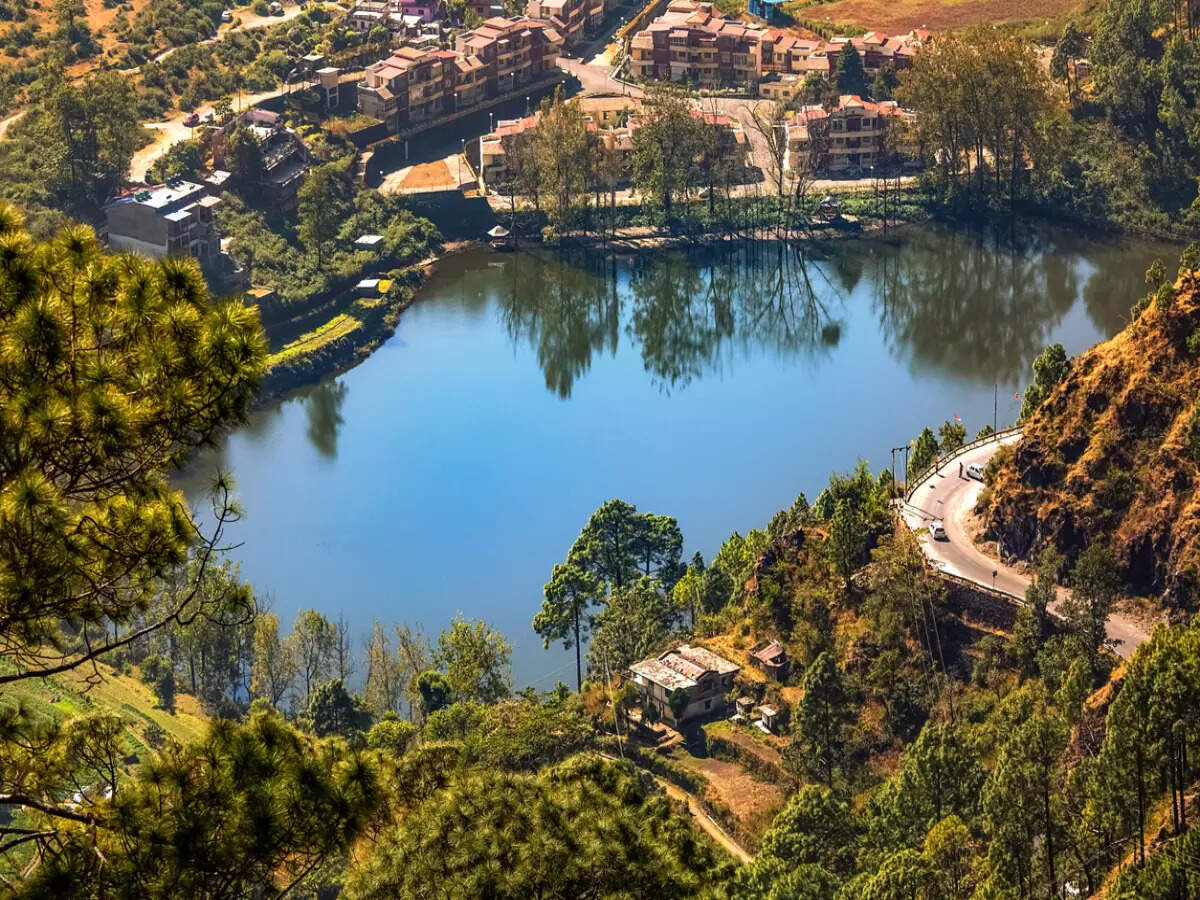 Sarmoli, a little village in the Munsiyari district of Pithoragarh, is unlike any other village you've ever heard of. If you look closer, Sarmoli may appear unimpressive at first, but you will soon realise what a treasure of a place it is.
A model village for ecotourism is the little community of Sarmoli in the Kumaon hills.
Numerous locations claim to be ecotourism hotspots, and most of them actually are. But, if we may say so, a lot of them also get lost in translation. not Sarmoli however. The small community of Sarmoli is the epitome of ecotourism, and this is made possible by the opportunity to engage directly with local culture there. Also very literally.
The village's residents knew they had to take action to maintain their community when many of their neighbours began moving away from the area in pursuit of work in larger towns and cities. A village's survival depended on maintaining its customs and culture.
Malika Virdi, a devoted climber and social activist, is to be credited with starting the Himalayan Ark Homestay initiative, which is entirely managed by women from the area.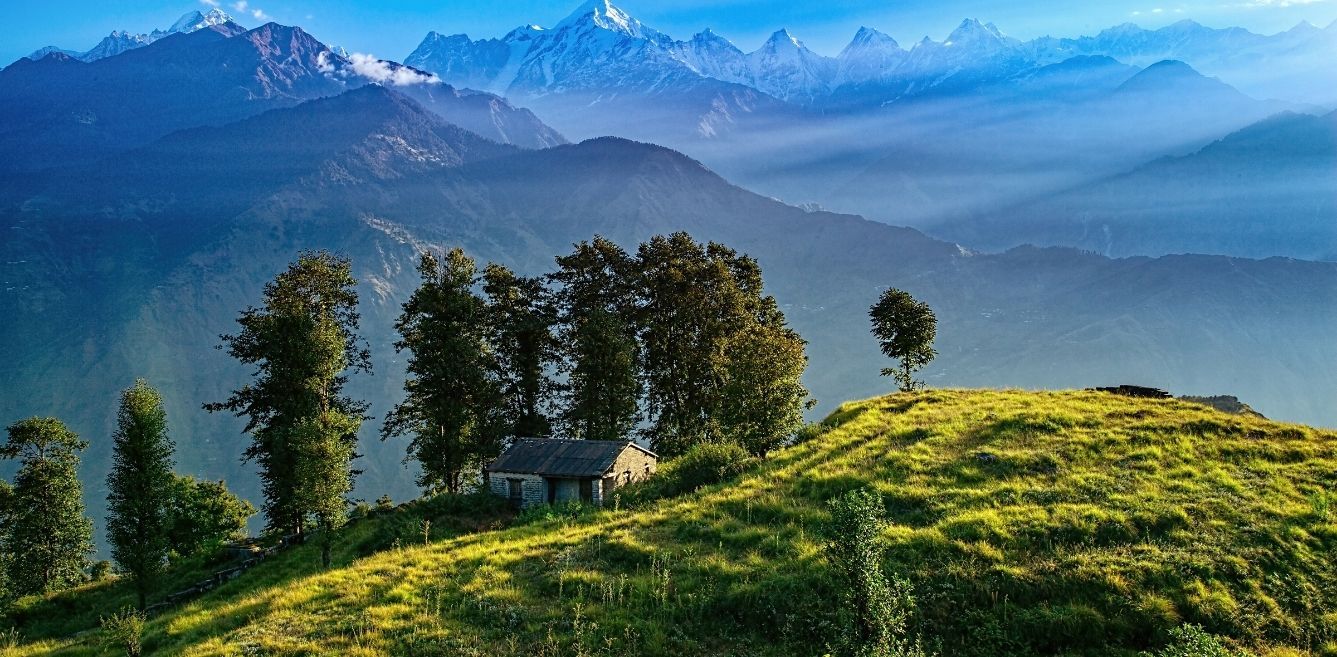 The people banded together to encourage ethical travel and to protect the area's natural resources and cultural heritage. Visitors can engage in eco-friendly tourism in this village of Sarmoli by staying in homestays run by locals, taking part in community events, and buying local. Participating in village activities might range from helping the people sow seeds to teaching them how to weave a basket! It could be anything.
Their slogan is to "live like a local."
The experiences are entirely local and conventional, ranging from village visits to birdwatching to local food tours. And that's the true definition of ecotourism.
Article Courtesy @ TimesofIndia