Pathaan:Shah Rukh Khan's additional scene in the Pathaan OTT version has fans in a state of shock.
Pathaan released on OTT platform on March 22
SRK in Pathaan. (courtesy: masrur2srk)
In New Delhi: It would be an understatement to say that Shah Rukh Khan fans are overjoyed that Pathaan is now available on the OTT service Amazon Prime Video. The movie's Telugu, Tamil, and Hindi streaming debuts were on March 22. The extended cut of the movie contains a scene that, despite everything else, takes center stage. The numerous tweets show how ecstatic the Internet was to see an additional Shah Rukh Khan scene and a few other additions in the extended version of the movie on OTT.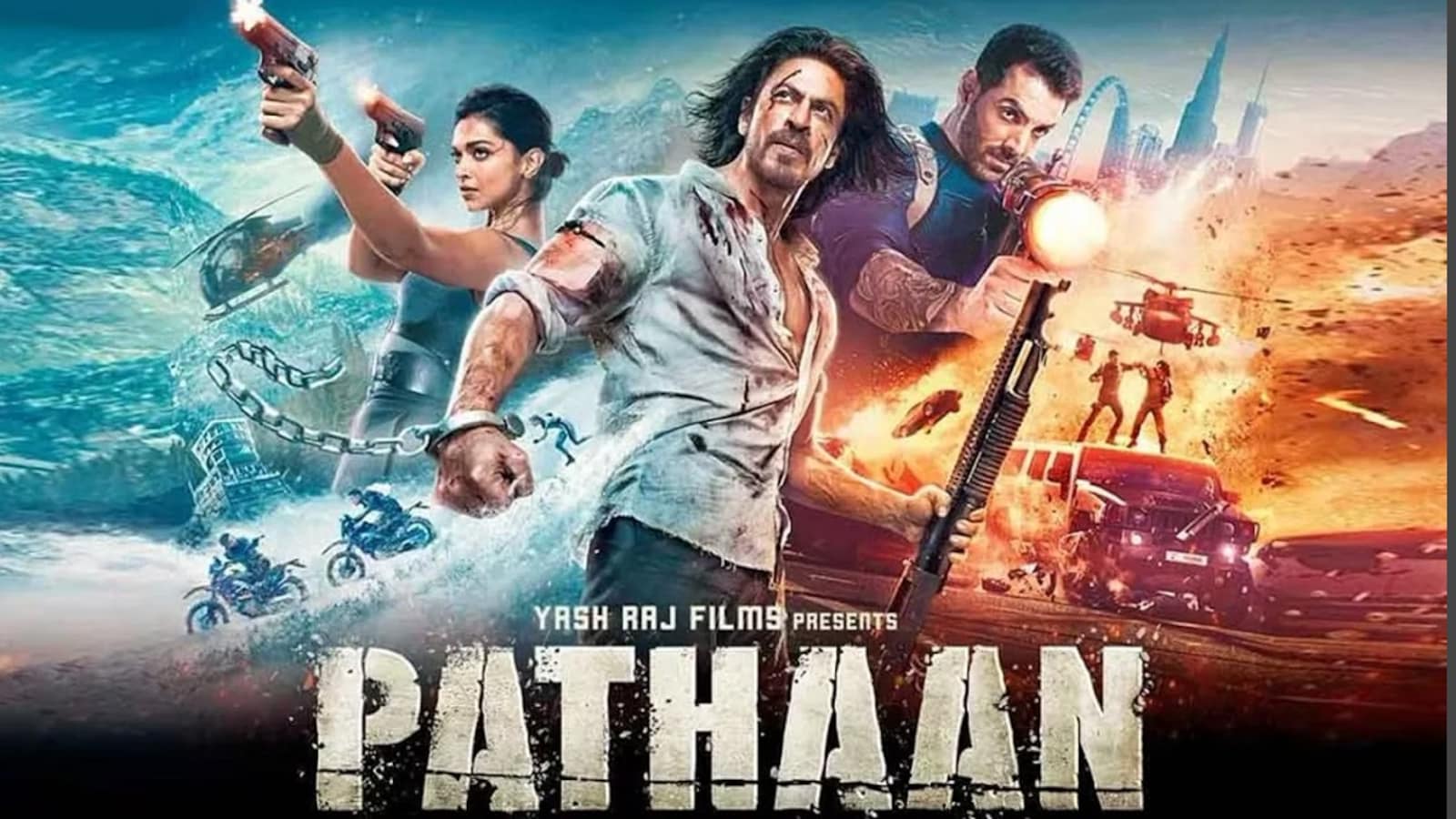 https://help.twitter.com/en/twitter-for-websites-ads-info-and-privacy