Onam 2023: A Visual Journey Through Kerala's Harvest Festival, From Atham to Thiruvonam
Onam Atham 2023 Date: Onam, a harvest festival of Kerala, falls in the month of Chingam, which starts on August 17 this year. The festival will be celebrated from August 20 to August 29.
01-Kerala celebrates the harvest festival 'Onam' every year. The festival takes place in the month of Chingam, which begins on August 17 in the Gregorian calendar. This year's Onam festival will take place from August 20 to August 29.
02-According to historical records, this day commemorates the renowned monarch Mahabali's annual return home. Onam eve is thought to be the first day of Onam, also known as Uthraadam. King Mahabali returned to Kerala on this day. All of the days have specific meanings in relation to the celebrations.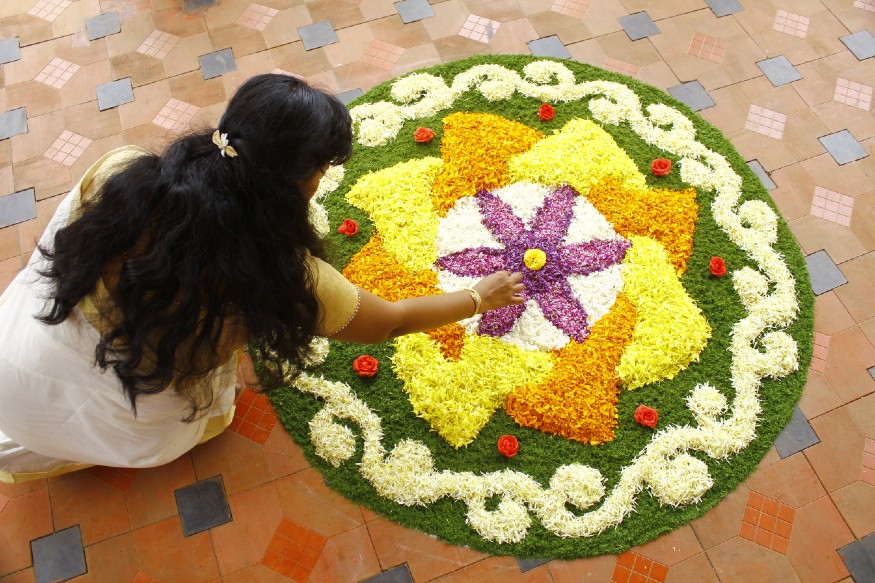 03-August 20, Atham: The first day of Onam begins with decorating the home with yellow flowers known as Pookalam.
04-On the second day of the event, August 21, Chithira, people clean their entire house, adding another layer of flowers to the Pookalam.
05-August 22, Chodi: On the third day of Onam, family members gather and exchange gifts known as Onakodi and jewellery.
06-August 23, Vishakam: Onam Sadhya is prepared on the fourth day, which is also regarded the most auspicious day.
07-August 24, Anizham: On the fifth day of the month, the Vallamkali boat race is held. It begins at the Pathanamthitta town of Aranmula on the banks of the Pamba river.
08-August 25, Thriketta: On the sixth day, schools are closed and youngsters begin preparing for devotional prayers.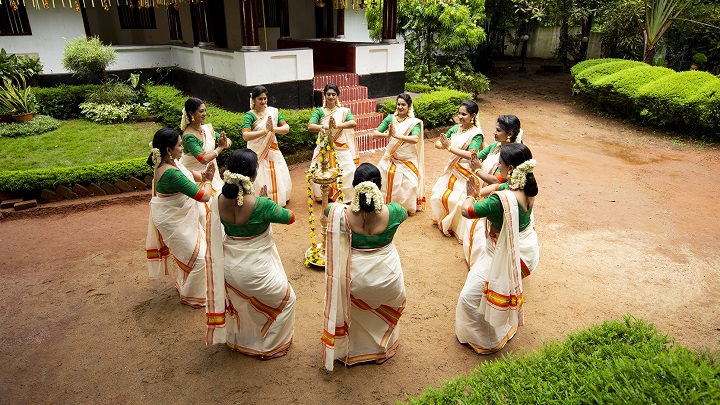 09-August 26, Moolam: The 7th day marks the beginning of Onam Sadhya and sees several dance performances across the state.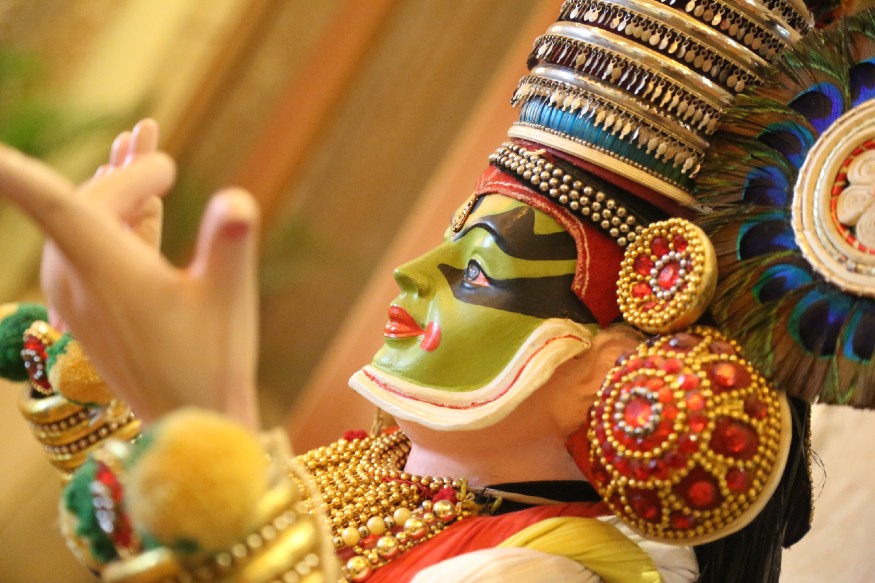 10-Pooradam: On the eighth day of August, devotees clean and put the idols of Vamana and King Mahabali in the centre of the Pookalam.
11-August 28, Uthradom or First Onam: On the 9th day, people buy fruits and vegetables to prepare the traditional meals.
12-Thiruvonam Onam, August 29: All preparations are completed on the tenth day. People give each other gifts and pray. To celebrate the festival, they also cook Thiruvona Sadya (a special Onam feast).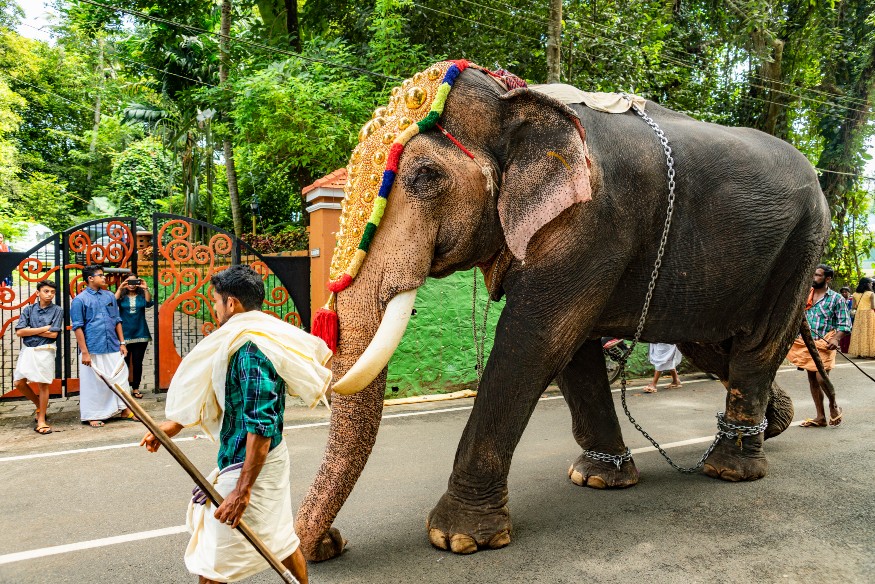 13-People prepare for Mahabali's return trek to Patal on August 30, Avittom or Third Onam. The Onathappan idol immersion occurs, signalling King Mahabali's departure and the end of Onam's festivities. The Pookalam is then cleansed.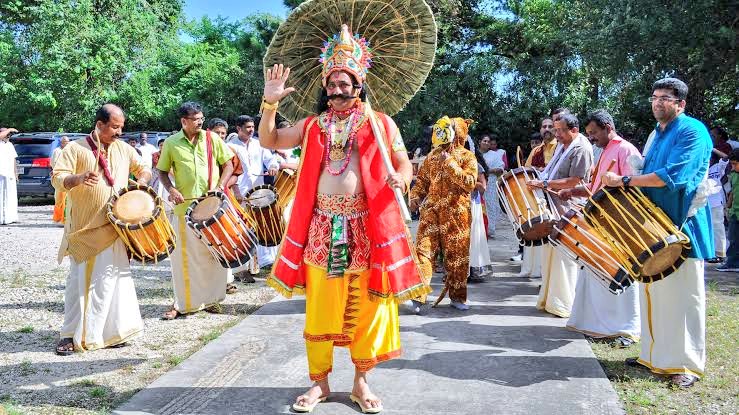 14-Chatayam or Fourth Onam, August 31: Kerala Tourism's Onam Week programme continues, with boat races and Pulikali dance performances in different districts.
Article Courtesy @ news18