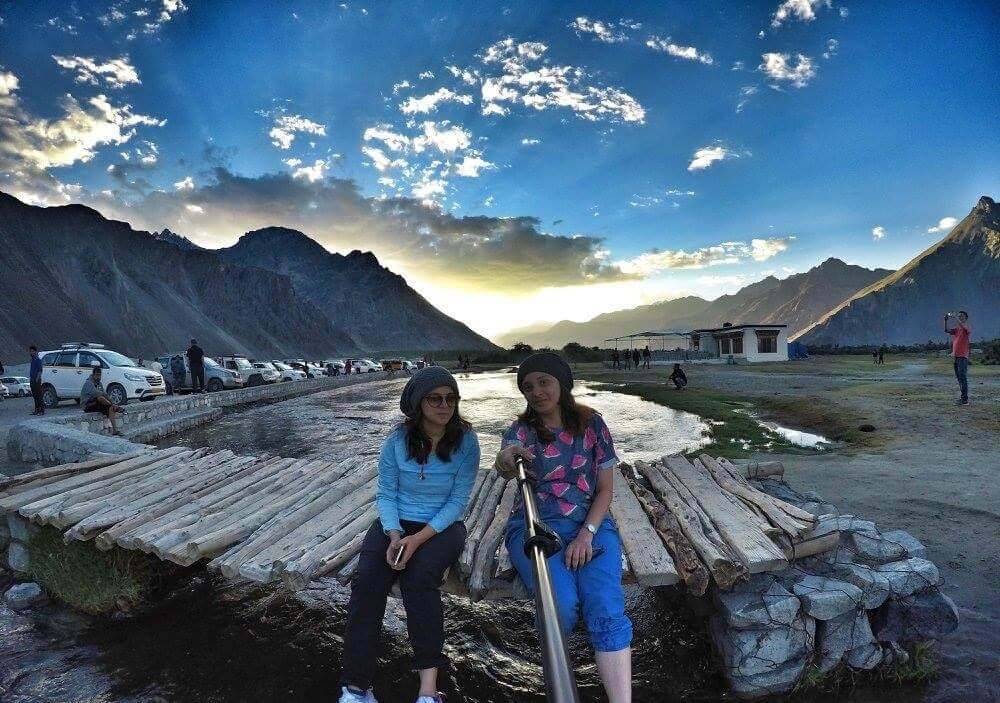 Nubra is a popular tourist destination in Ladakh known for its peaceful valley, cold desert landscapes, sparse vegetation, and massive riverbeds. Nubra Valley is located at an elevation of 3048 metres above sea level and receives very little precipitation each year.
When is the best time to visit Nubra Valley?
The summer and autumn months are ideal for visiting the Nubra Valley because of the pleasant and warm days and pleasantly cool evenings. You can also go during the month of February, when the Dosmoche Festival is held in the area's monasteries.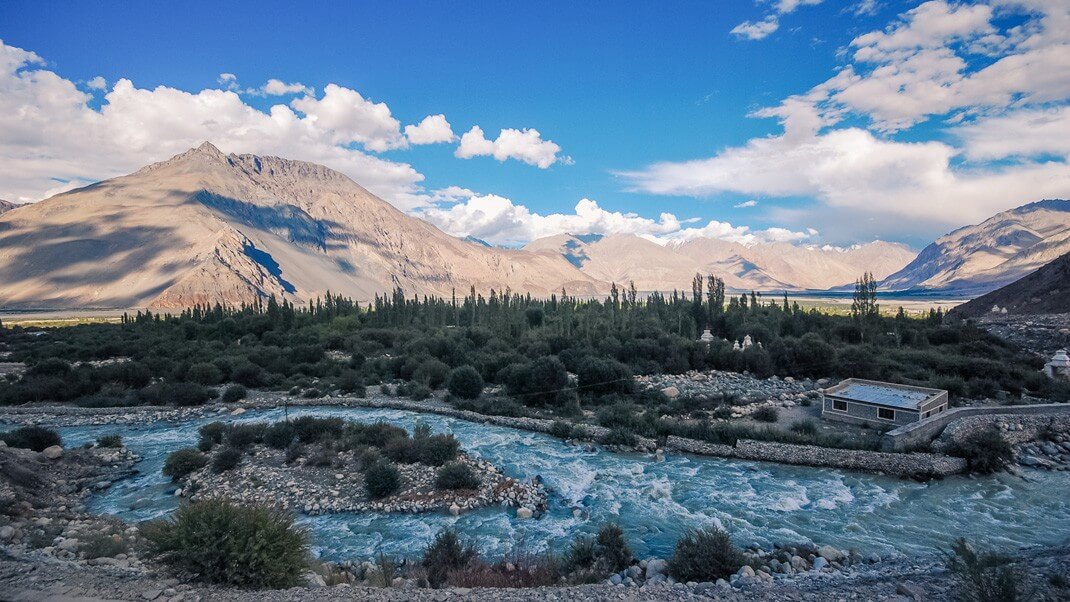 Places to see in Nubra Valley
The Panamik Village
The Panamik village is approximately 2 kilometres away. This village is located 3183 metres above sea level and is the northernmost part of Ladakh where visitors are permitted. This village is surrounded by snow-capped mountains and offers picturesque views of neighbouring valleys.
Yarab Tso and Sumur
Yarab Lake, located 20 kilometres from Nubra Valley, is known as "the hidden lake." This name is apt due to the remoteness of this holy lake, and one must walk for a long time uphill to reach it
The Maitreya Buddha
The Maitreya Buddha statue is a 32-meter-tall awe-inspiring statue located 27 kilometres from Nubra's centre. This statue is a recent construction made with 8 kg of gold that was donated by the Gompa's head. It is a popular tourist attraction near the Diskit Monastery.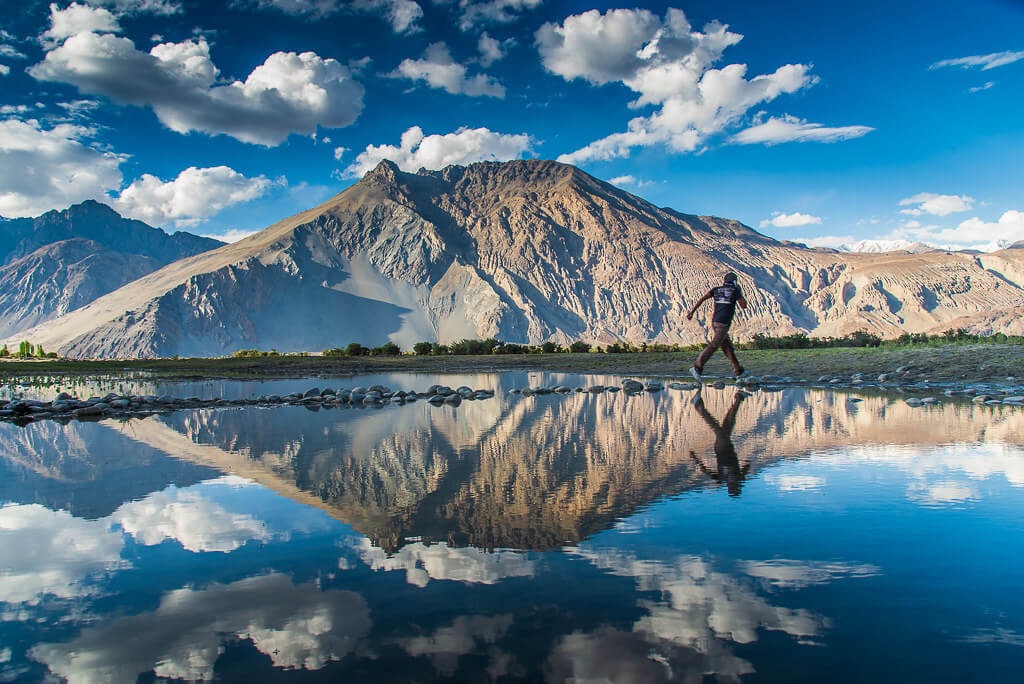 Activities in Nubra Valley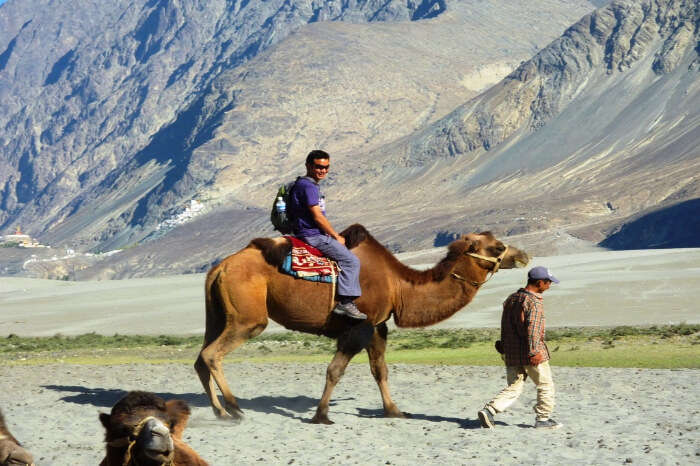 Safari with Camel
Camel riding in the valleys of Nubra is the most spectacular thing to do in the cold climate. The Bactrian camel with double humps is an endemic species that can only be found in this valley.
Dip in the hot springs
The Panamik village is also home to the well-known sulphur hot springs near the Siachen Glacier. This location, about 20 kilometres north of Hunder, attracts tourists who come to swim in the warm waters of the hot springs.
Gather artefacts
What is a vacation without some shopping? The Nubra Valley village of Panamik is well-known for its Pashmina shawls and socks. These local artefacts continue to awe tourists and buyers from all over the world.
How do I get to Nubra Valley?
To get to the Nubra Valley, you'll have to cross the Khardung La, one of the world's highest roads. Diskit, the capital of Nubra, is located 150 kilometres from Leh, the capital of Ladakh.
Nubra Valley's nearest railway station
Although not frequently chosen, the nearest railway station to Nubra is Udhampur, which is 298 kilometres away.
The nearest airport to Nubra Valley
The nearest airport is Leh Airport, which is 73 kilometres from Nubra Valley.