"India's GSLV Launch Successful: NVS-01 Navigation Satellite Enters Orbit"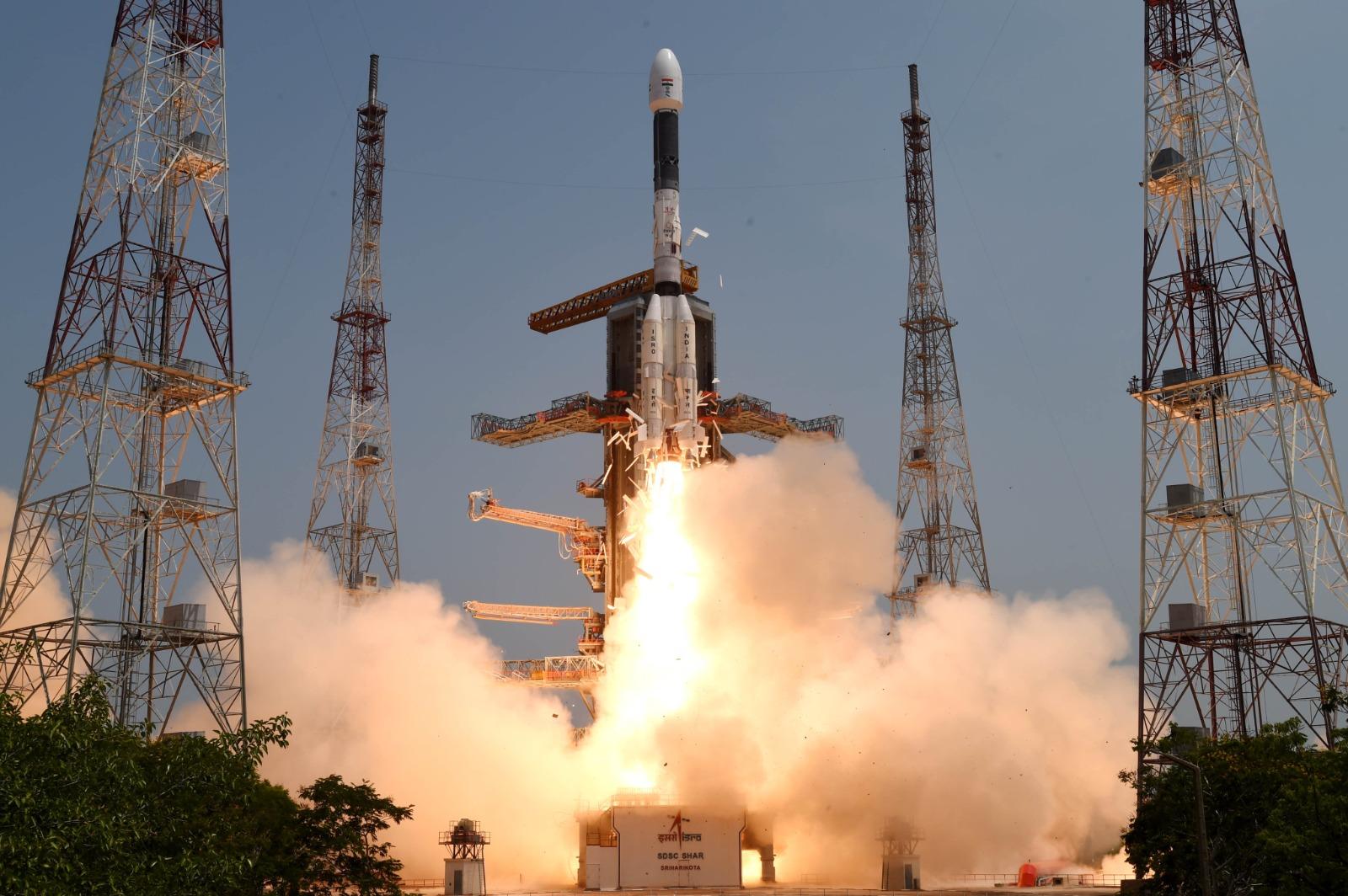 The Indian Space Research Organisation (ISRO) successfully launched the NVS-01 navigation satellite into Geosynchronous Transfer Orbit on May 29. This Geosynchronous Satellite Launch Vehicle (GSLV) lifted off with a loud roar from the second launch pad at the Satish Dhawan Space Centre SHAR, Sriharikota, at 10.42 a.m.
According to ISRO, "the NVS-O1 satellite was precisely injected into a Geosynchronous Transfer Orbit after a flight of about 19 minutes." Following orbit-raising efforts, NVS-01 will be placed in the desired Geosynchronous orbit.
Speaking from the control room, ISRO Chairman S. Somanath praised the mission team and stated that GSLV had precisely positioned the satellite in orbit. "This mission happened after the debacle that we had in the F10 mission where there was an issue in the cryogenic stage," he added. I'm really pleased with the repairs and modifications we made in this stage, as well as the lessons we learned to make our cryogenic stage more trustworthy." He also mentioned that NVS-01 is the first of a five-satellite series.
Article courtesy@Thehindu