Unleashing the Timeless Power of Indian Traditional Dresses 1
Indian Tradition
In the past, traditional Indian clothing fell out of favor in the world of fashion. However, over time, these garments have made a stylish comeback, offering us the opportunity to look stunning and fashionable. Nowadays, women cannot help but adore these outfits, and thanks to the many designers and brands providing countless unique options, there's something for everyone. Therefore, we aim to enlighten you on all the essential items you should have in your traditional wardrobe. So, without delay, let us dive into this article to discover how to flaunt your beautiful ethnic dresses and capture everyone's attention.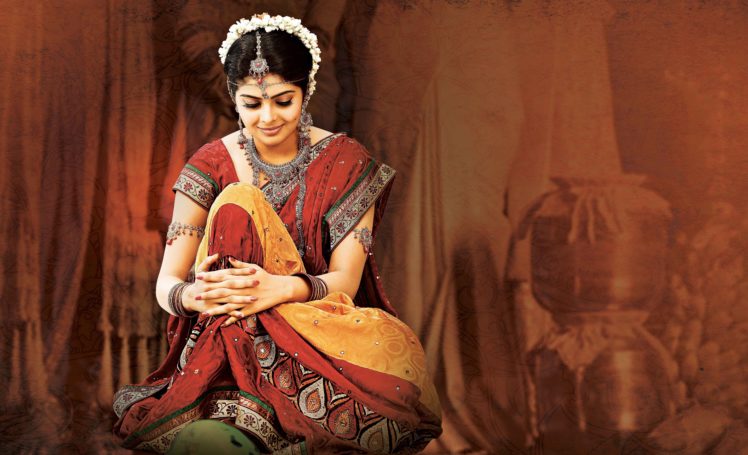 Indian Sarees
Sarees have become trendy, thanks to celebrities such as Deepika, Kareena, and Shilpa Shetty. Still, many people prefer to wear their grandmother's gamcha saree and add a modern blouse to it, rather than investing in a couture saree from a well-known designer. Regardless, sarees are a must-have in your ethnic wardrobe since nothing looks more captivating on a woman than a saree. Whether you prefer Kalamkarisi or Sabyasachi, or any saree style, having a few sarees in your closet is always useful.
Indian Salwar
The salwar kameez is a staple in Indian fashion, much like rice is in Indian food. The traditional salwar kameez consists of a top, bottom, and a dupatta, but there are many variations available nowadays. Most Indian women spend most of their lives in a traditional salwar kameez, but designers are doing an excellent job of taking this garment to the next level, so you can never have too many. Patiala pants are a popular choice for Indians, as they are wider and cooler than regular pants, providing a fuller look to your outfit. They look especially great on tall women. Patiala suits are timeless and belong in everyone's closet.
For a long time, Anarkalis dominated the traditional dress market, but now we have other options as well. These long and voluminous dresses with an A-line cut above the hips come in cotton, tulle, lace, and zari. Anarkalis have a significant market share, and they will never go out of fashion.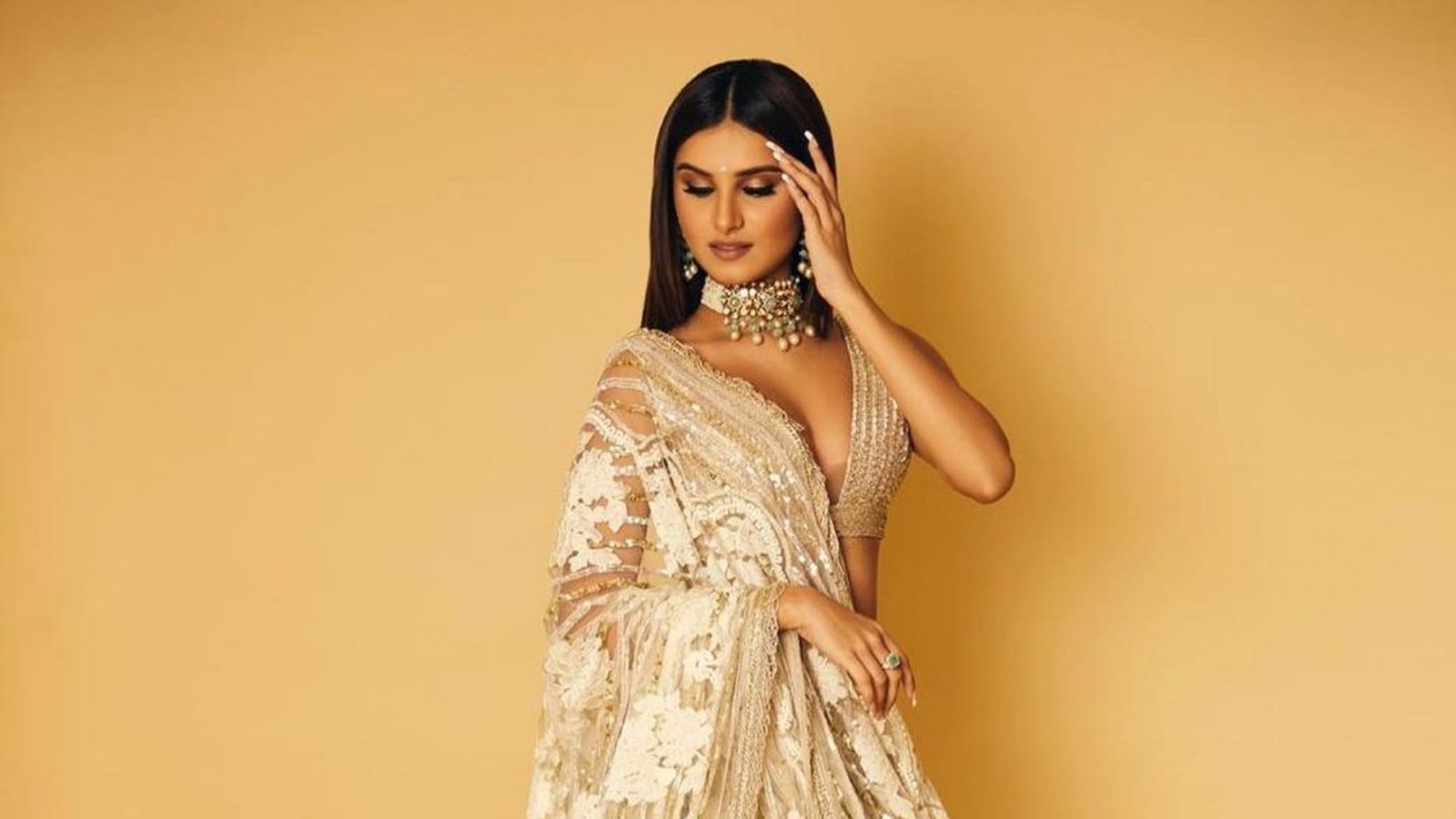 Indian Choli
The lehenga choli is becoming the most popular bridal dress. Most Indian brides wear a lehenga choli, and there are countless options available nowadays. If the lehenga choli is not the wedding dress, brides wear it for their sangeet, Mehendi, or other functions. Bridesmaids also prefer this dress for its sexiness.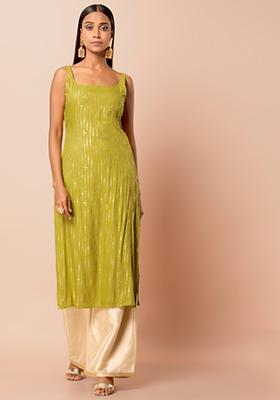 Kurtas are the go-to formal dress for modern Indian women. Even when you don't feel like dressing up for a meeting, wearing a block-printed kurta paired with jhumkas and pumps gives you a chic boho look in minutes. Women of all ages prefer kurtas, and we no longer feel the need to wear a dupatta every time we wear one