Global Competition for Healthcare Workers Intensifies Amid Pandemic
According to the World Health Organization (WHO), healthcare workers are increasingly being lured away from poorer countries to wealthier ones, as the latter countries try to make up for their own staff losses due to the COVID-19 pandemic. This trend of nurses and other staff leaving parts of Africa or Southeast Asia for better job opportunities in the Middle East or Europe was already in progress before the pandemic, but it has accelerated since then due to global competition.
The WHO director-general, Tedros Adhanom Ghebreyesus, expressed concern about the impact of this migration on countries with fragile health systems, as 55 of them do not have enough healthcare workers and are losing them to international migration. The WHO has added eight extra vulnerable countries to its list since it was last published in 2020, including Comoros, Rwanda, Zambia, Zimbabwe, East Timor, Laos, Tuvalu, and Vanuatu. The WHO stresses the importance of safeguards for these countries to prevent the additional loss of healthcare workers due to migration.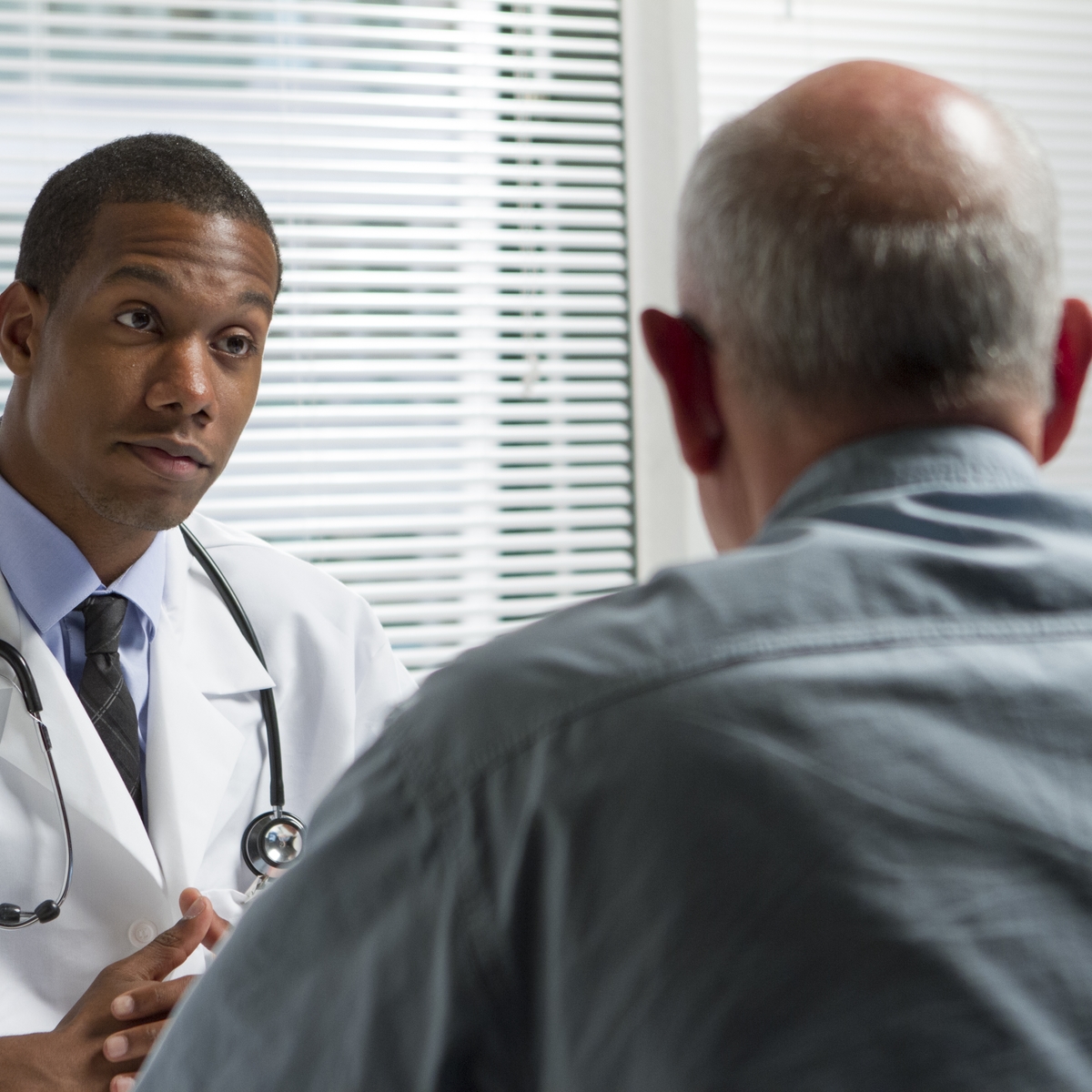 Around 115,000 healthcare workers died from COVID-19 during the pandemic, and many more left their professions due to burnout and depression, leading to protests and strikes in over 100 countries. Wealthy OECD countries and Gulf states are attracting more workers, but competition between African countries has also intensified. The WHO does not oppose migration of workers if it is managed appropriately, and it released a voluntary global code of practice in 2010 on the international recruitment of health personnel, urging its members to follow it.