To promote tourism, Egypt will provide 5-year multiple entry visas.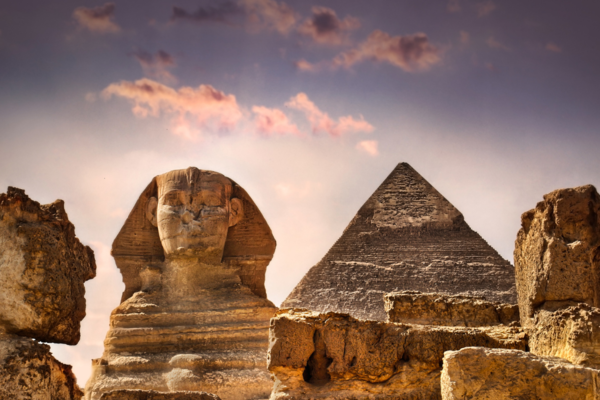 The first multiple entry visa will be made available by Egypt, and additional nationalities will now be eligible for visas-on-arrival. The Egyptian Minister of Tourism declared this.
According to the most recent sources, a single-entry 30-day visa on arrival will cost $25 and be available to more than 180 nations. A five-year multiple-entry visa will cost $700.
In reference to this, Ahmed Issa, Minister of Tourism and Antiquities, noted that among the small number of countries on the list, China and India also have a spot.
The aforementioned measures are a part of a plan to revive tourism, which has been negatively impacted by the COVID-19 pandemic and the Russia-Ukraine conflict.
According to reports, the nation welcomed 11.7 million tourists in 2017; this figure is projected to increase by 25 to 30% annually and might reach 30 million by 2028.
Ahmed Issa continued by saying that compared to the first two months of last year, the number of tourists grew by more than 30% in January and February.
Russia and Ukraine, the two top tourist destinations, had declines of 40% and 80%, respectively, while other nations made up for the loss.
He continued by saying that they are convinced they can meet or exceed our goal by 2023 even with the loss of the top two tourist destinations.
The specifics of Egypt's efforts to simplify immigration procedures for Moroccans, Turks, Israelis, Algerians, and Iranians will be revealed soon.