From Inequity to Empowerment: Navigating the Future of Education with Technology and Human-Centred Commitments 1
Exploring the Future of Education
The Future of Education panel, moderated by Dean Bridget Long and hosted by HGSE's Askwith Forums, discussed the future of education and HGSE's role in it. The panelists discussed the impact of demographic and technological changes, equity mandates, and whole-child, human-centered commitments amid growing global connections.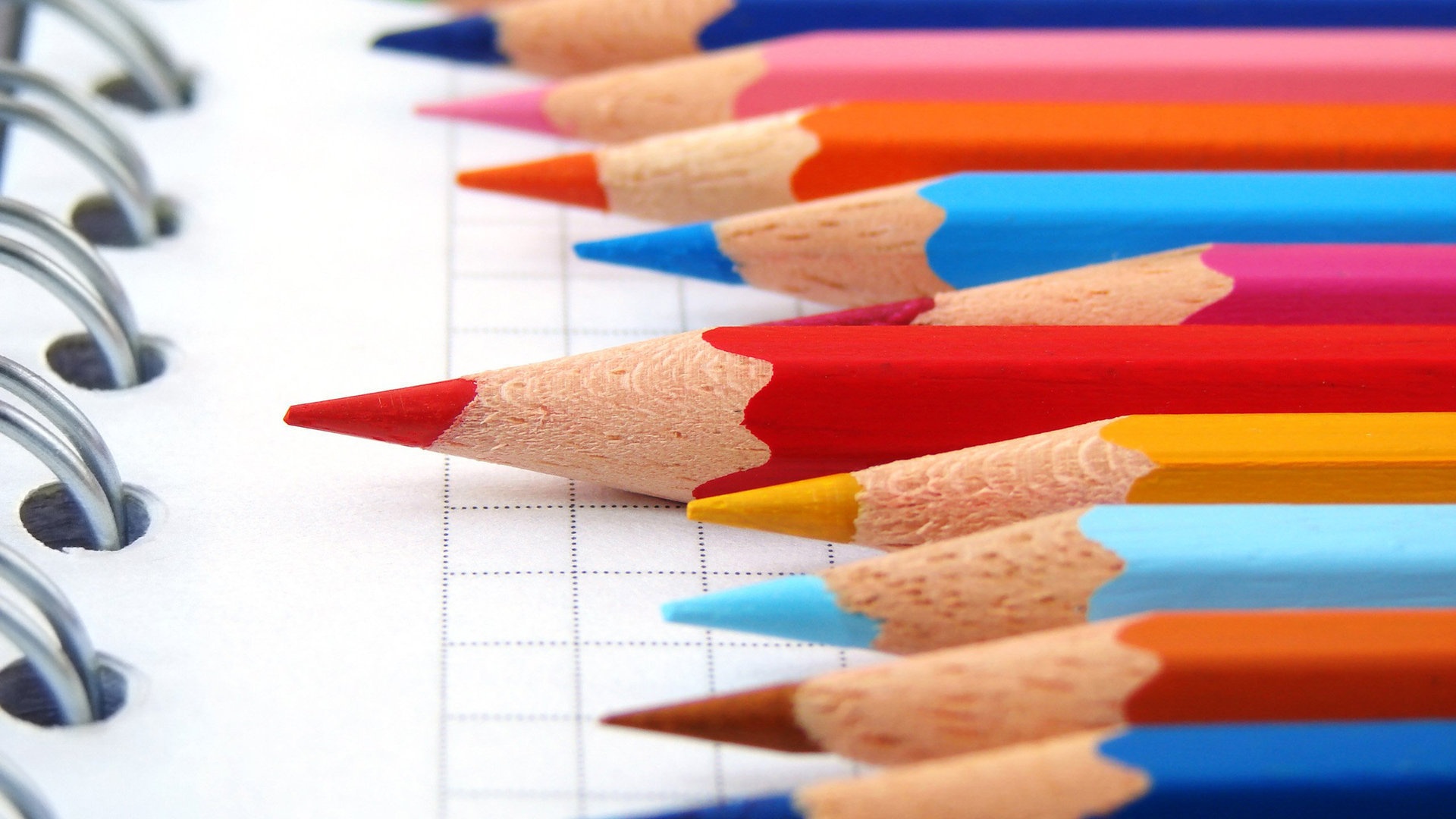 Post-Pandemic Education
The pandemic highlighted gaps and disparities in the education system, exposing the need to prioritize the whole-child and health in K–12 and higher education. Panelists hope that a push for equity will help educators design support systems that can reduce inequity on multiple levels.
Global Connections
The pandemic brought people together and allowed for exchange of ideas, policies, practices, and assessments across boundaries. The panelists hope for continued global collaboration and connection in the future of education.
Technology and Education
Technology should be used in service of education, not dictate it. Educators need to think critically about how to deploy technology strategically to serve their goals and values, such as racial equity and building relationships.
Teachers in Education
Human connections and interactions are at the heart of education, and the role of the teacher in the school community is irreplaceable. The next few years will hinge on investing in educators and providing additional support to make learning possible.
HGSE's Role in Education
Cutting-edge research and new knowledge must become part of the public discussion to shape the policies and practices that influence the future of education. Academics and scholars must engage the larger public in these discussions.
Future of Education in 25 Years
Changing student demographics, access to higher education, structural inequality, and the focus of school leaders are longer-term trends that will shape the future of education. While change is possible, the future of education may look similar to the present.