Coronavirus: A new COVID strain known as FL 1.5.1 or 'Fornax' has been discovered; here's all you need to know.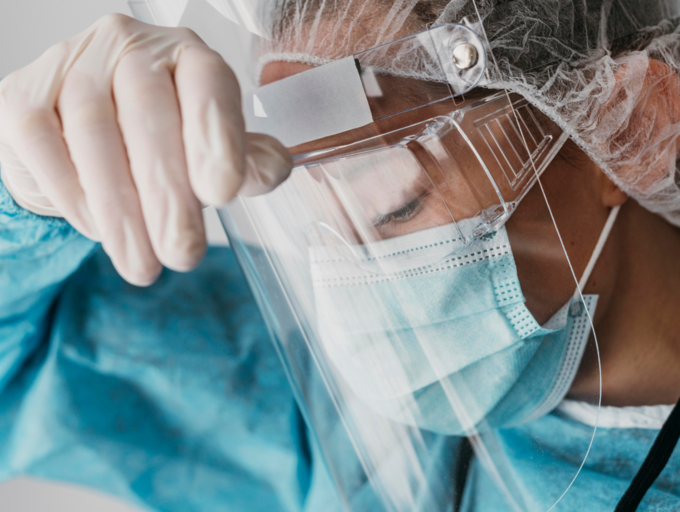 After months of a drop in COVID instances, health authorities are now tracking not one, but three new COVID-19 variants in recent weeks.
According to health officials, as the new varieties spread in the United States, the United Kingdom, and other parts of the world, COVID-19 hospitalisations and deaths are currently well below past peaks of the virus. However, the number of reported cases has been slowly increasing over several weeks. Here's everything you need to know about the newly discovered highly altered varieties.
​What is FL.1.5.1 variant?​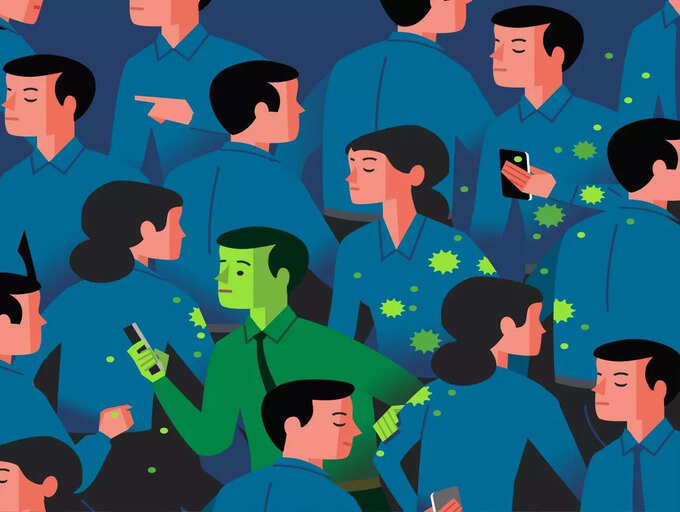 According to the CDC, FL.1.5.1 is the second-most common strain after EG.5, accounting for 13.3% of infections in the United States. FL.1.5.1, dubbed "Fornax" by virus tracker T. Ryan Gregory, has nearly doubled from the previous week, when it was estimated to account for 7.1% of circulating versions.
Descendant of XBB variant​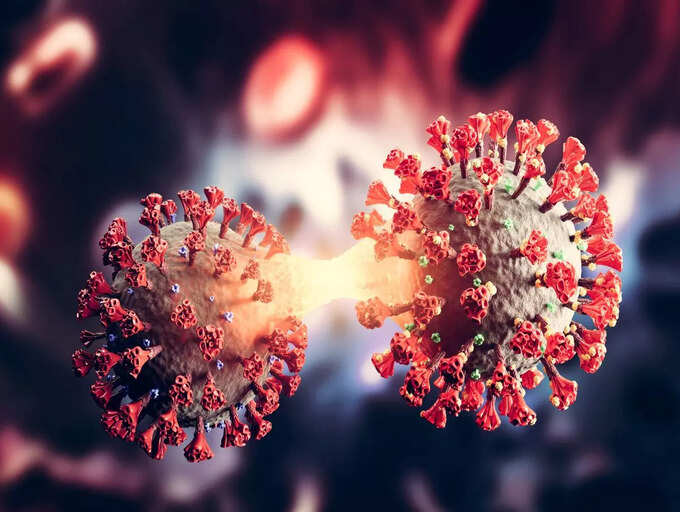 FL.1.5.1 and EG.5 are XBB variant offspring who share the F456L mutation, according to CBS News. This mutation appears to aid in their propagation more than that of their viral siblings.
According to CDC estimates, EG.5 was responsible for 20.6% of COVID-19 cases in the United States by the end of the third week of August, which was higher than any other single circulating SARS-CoV-2 strain.
​Third variant – BA.2.86​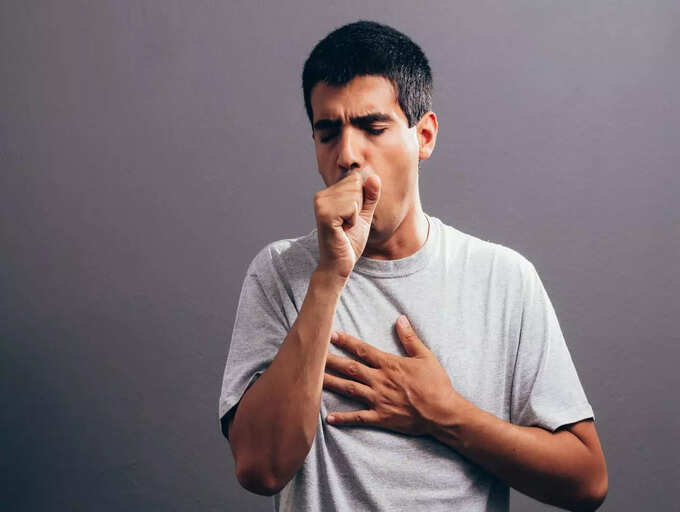 There is also a new highly modified Coronavirus strain known as BA.2.86. At the moment, only a few cases of this new variety have been reported around the world. According to CBS News, the strain's significant number of mutations at crucial regions of the virus has hastened investigations into the risk that this version may represent.
Symptoms for new COVID variants​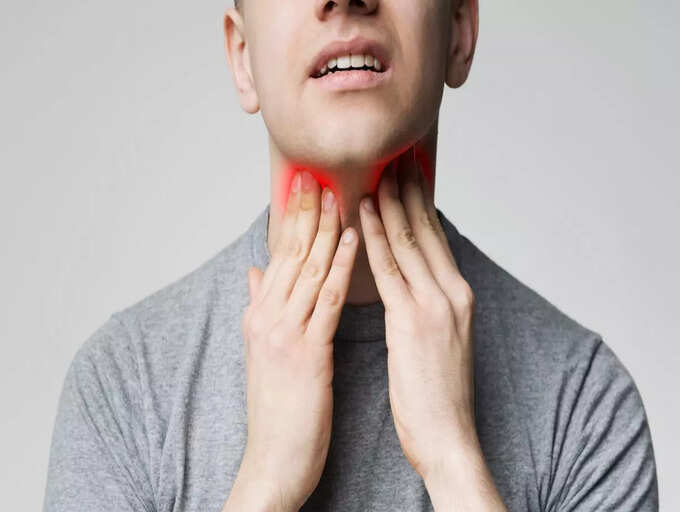 COVID variants EG.5 and FL.1.5.1 appear to have similar symptoms. So far, no significant differences in symptoms have been seen between these novel variants and their close previous Omicron variant cousins. Sore throat, runny or blocked nose, cough with or without phlegm, and headaches are now prevalent symptoms.
What about vaccination?​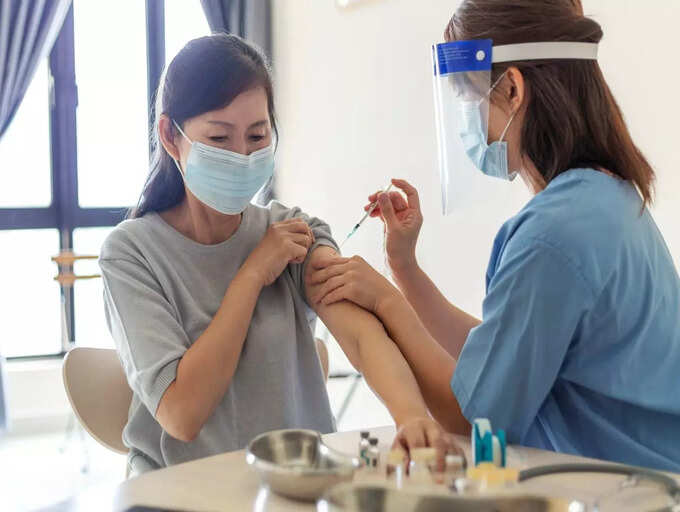 Moderna, Inc. has announced that preliminary clinical trial data "confirm its updated COVID-19 vaccine showed a significant boost in neutralizing antibodies against EG.5 (Eris) & FL.1.5.1 (Fornax) variants. So, Moderna's updated COVID vaccine may be effective against the circulating variants."
Article courtesy@TimesofIndia