Confirmed Apple WWDC 2023 Dates: Mixed Reality Headset, iOS 17, and More Anticipated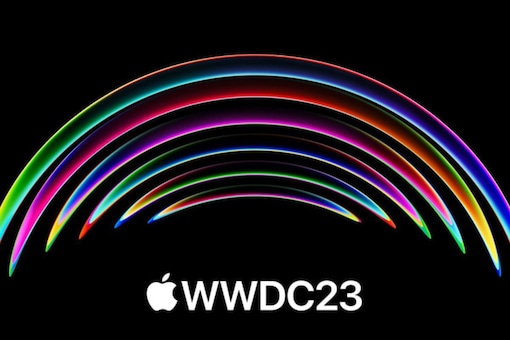 The dates for the Apple WWDC 2023 event have been scheduled for June of this year, and the invite teaser implies that the eagerly awaited mixed reality headgear will be unveiled in some capacity in front of a global audience. Confirmed Apple WWDC 2023 Dates iOS 17 is anticipated, along with mixed reality headsets.
The WWDC 2023 is scheduled to begin on June 5 and end on June 9. Also, the firm has stated that WWDC 2023 would be an online conference and will provide students and developers a unique experience at the Apple Park on the conference's first day.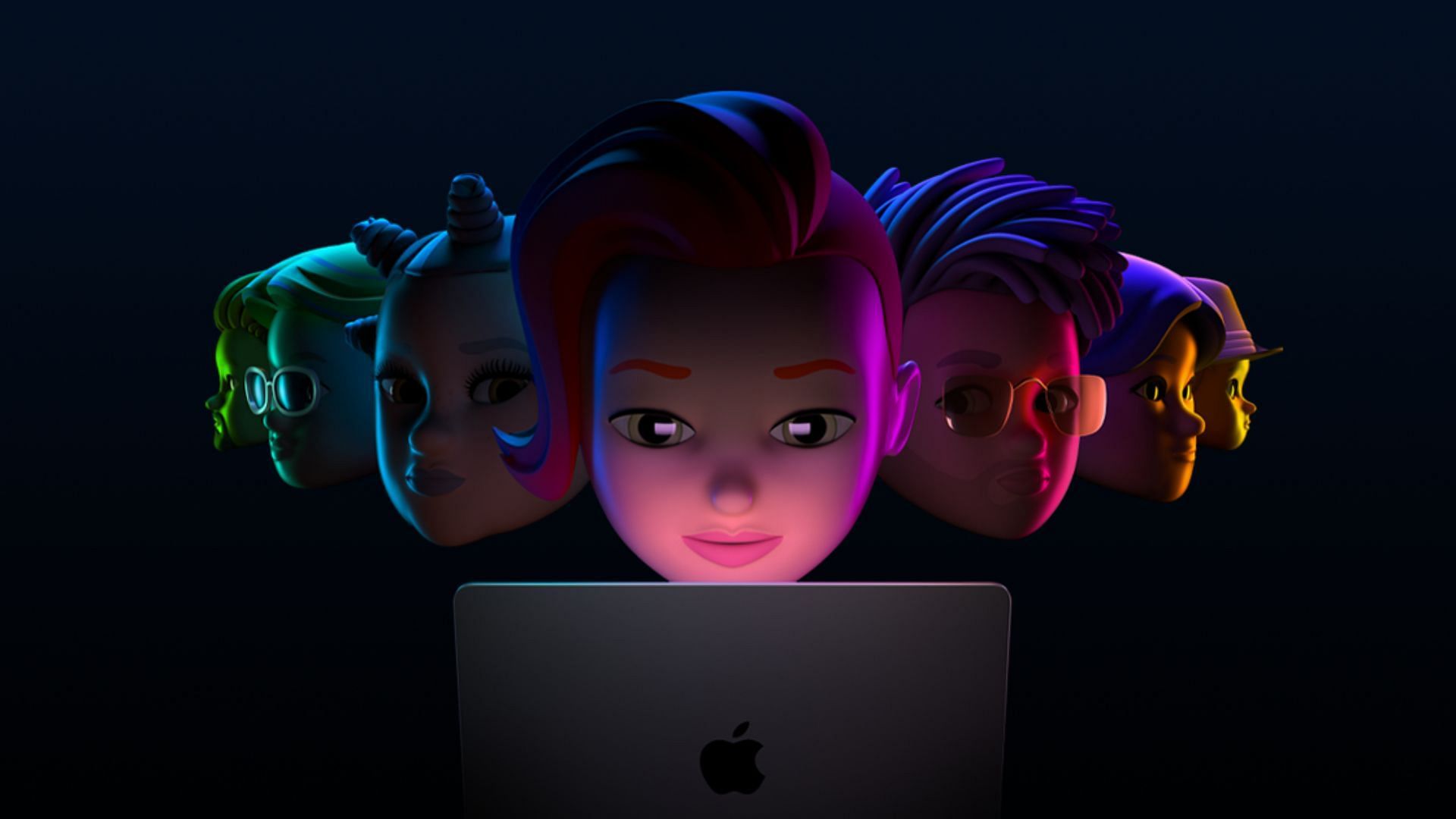 The business stated in its post that WWDC23 is "free for all developers" and "will feature the newest iOS, iPadOS, macOS, watchOS, and tvOS innovations." The keynote will be the main event for the general audience, during which Tim Cook, CEO of Apple, will walk us through the company's new product innovations and introduce us to the new software for various Apple products.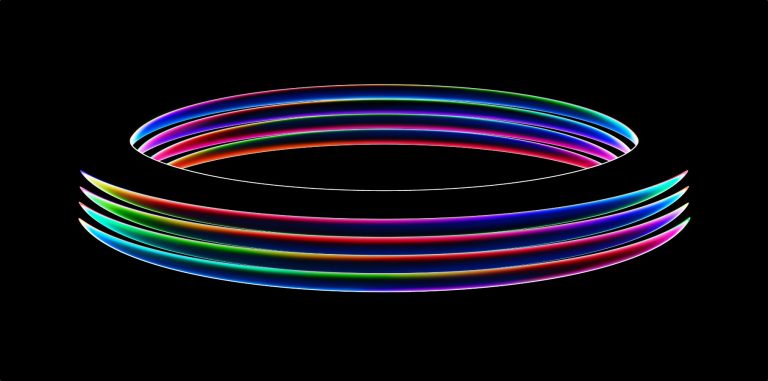 It is difficult to dispute, however, that the event teaser makes it very clear that we might see more than simply software updates. The mixed reality headset has grown into a significant project for Apple, and despite many challenges, the corporation is eager to advance in this area and get the industry to pay attention.
This week, it was reported that Apple staff were having worries about the practicality of the headset, but Cook and company are moving through with their plans in spite of these reservations. During WWDC 2023, developers will have online and offline access to Apple engineers.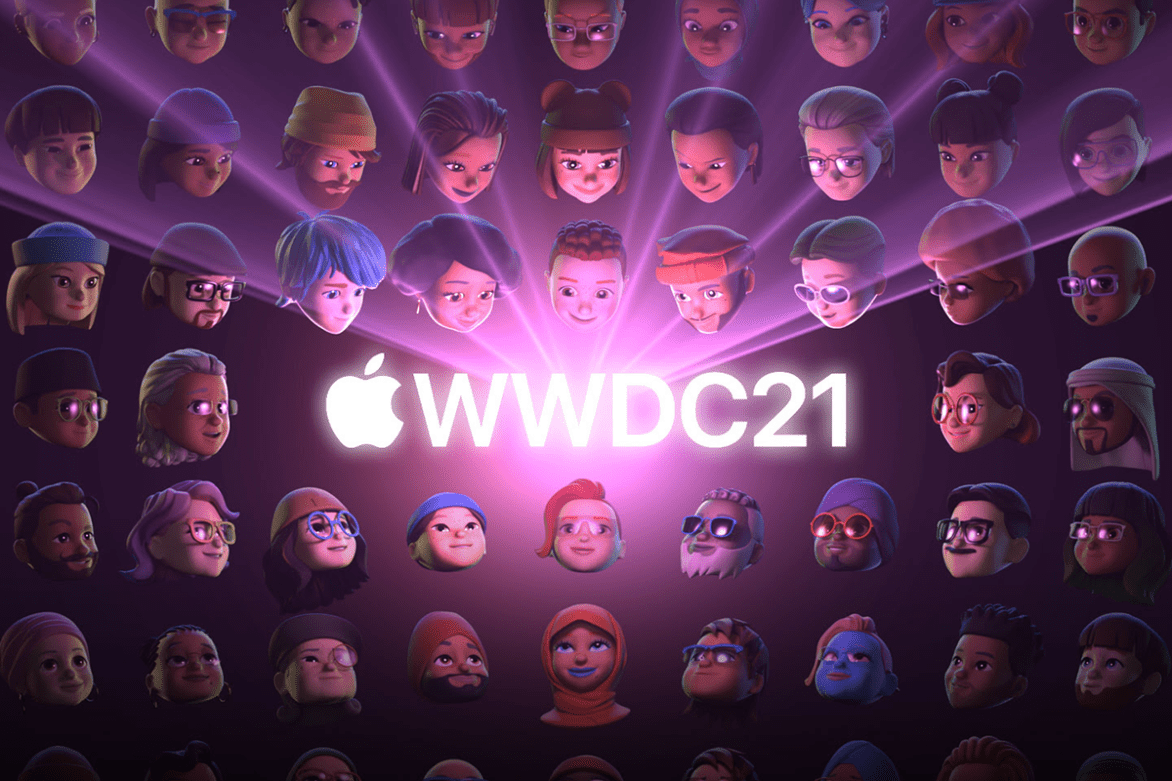 Apple also emphasises that attendance at the event will be limited to a select few individuals and walks them through the application process. Another major draw during this year's WWDC presentation is iOS 17, as iPhone customers eagerly anticipate the new capabilities coming to their handsets later in the year. Although it is improbable, we might also see some hardware demonstrations, such as those for Macs or perhaps AirPods. The countdown for WWDC 2023 has officially started now that we know the dates.