According to Bill Gates, calls to halt AI won't "address difficulties."
It would be preferable, according to the technologist-turned-philanthropist, to concentrate on the best ways to apply the advancements in AI.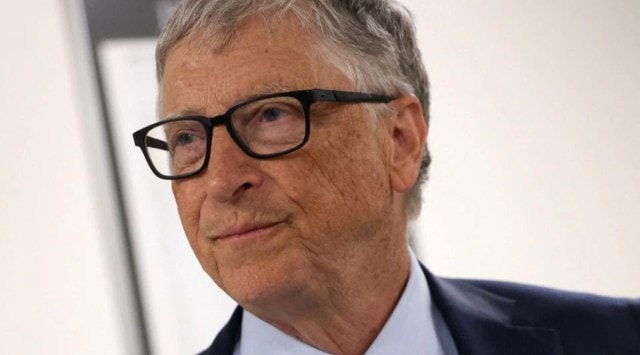 Microsoft founder Bill Gates waits in the basement of the Rayburn House Office Building on Capitol Hill in Washington, US, March 29, 2023 (Image: Reuters/Julia Nikhinson)
In his first public remarks since an open letter that started a discussion on the future of the technology, Microsoft co-founder Bill Gates said that calls to stop the development of artificial intelligence will not "address the issues" that lie ahead.
It would be preferable, according to the technologist-turned-philanthropist, to concentrate on how to exploit the advancements in AI because it was difficult to imagine how a worldwide halt might function.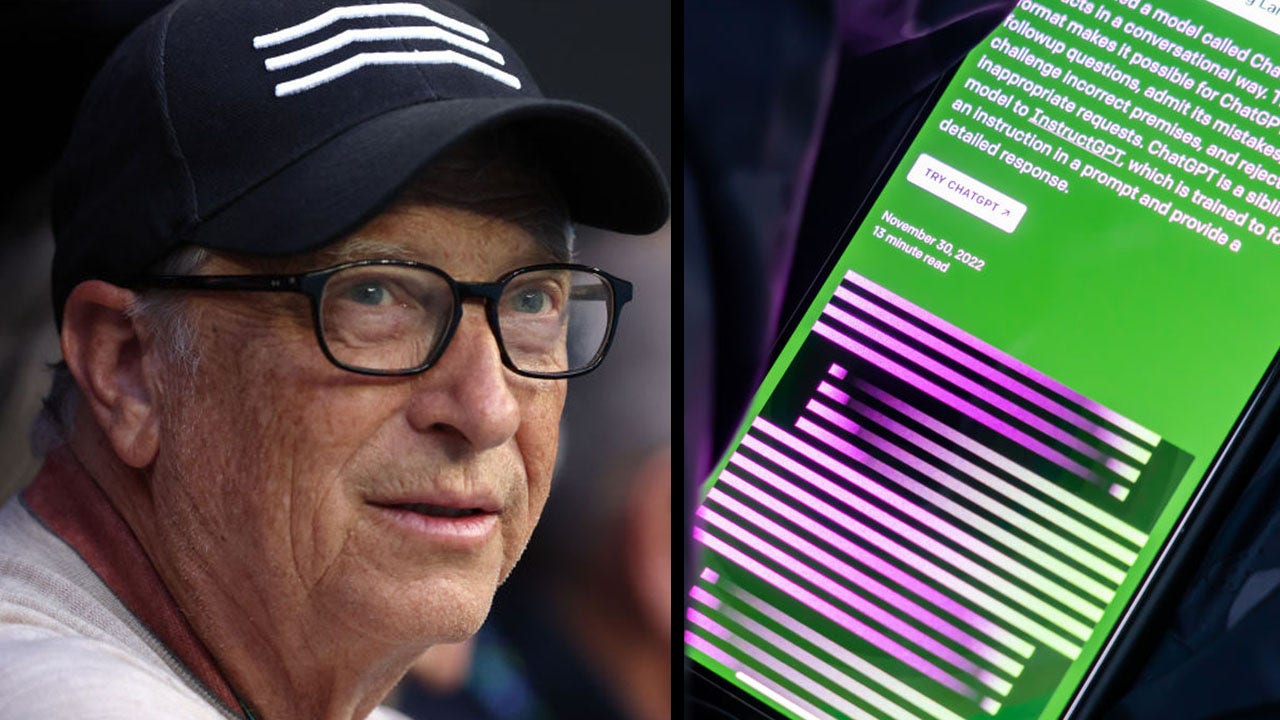 His interview with Reuters comes after an open letter, co-signed by Elon Musk and more than 1,000 AI experts, was published last week calling for an immediate halt to the development of systems "more powerful" than Microsoft-backed OpenAI's new GPT-4, which can hold human-like conversations, compose music, and summarise lengthy documents.
The letter from the experts emphasised the need to weigh the potential hazards and advantages for society, according to co-founder of Apple Steve Wozniak.
Gates stated on Monday, "I don't think asking one specific group to pause addresses the challenges.
"Obviously, these things offer significant benefits… We must first determine the challenging areas.
Microsoft has invested billions of dollars in OpenAI, the company that owns ChatGPT, in an effort to outperform competitors.
Gates has been a fervent advocate of AI and has compared it to the Internet or mobile phones in that it is transformative, despite the fact that he is currently concentrating full-time on the charitable Bill and Melinda Gates Foundation.
He stated his opinion that AI should be used to assist lessen some of the worst disparities in the world in a blog post titled "The Age of AI has begun" that was published and was dated March 21, one day prior to the open letter.
In the interview, he said that it would be difficult to enforce the specifics of any pause.
I don't really understand who they're saying could stop, if every nation in the world would agree to stop, or why they think it would be a good idea to stop, he added. However there are many diverse viewpoints in this field.